Everyone shares cable nowadays. Why should you have to pay for an expensive and separate cable package if you can just share your family's login information? Why force your friends to deal with the hassles of cable companies if you can just offer them your account to use?
Cable sharing seems harmless. In fact, it's downright kind; you're giving your friends and family access to unlimited entertainment, and only one of you has to pay the bill.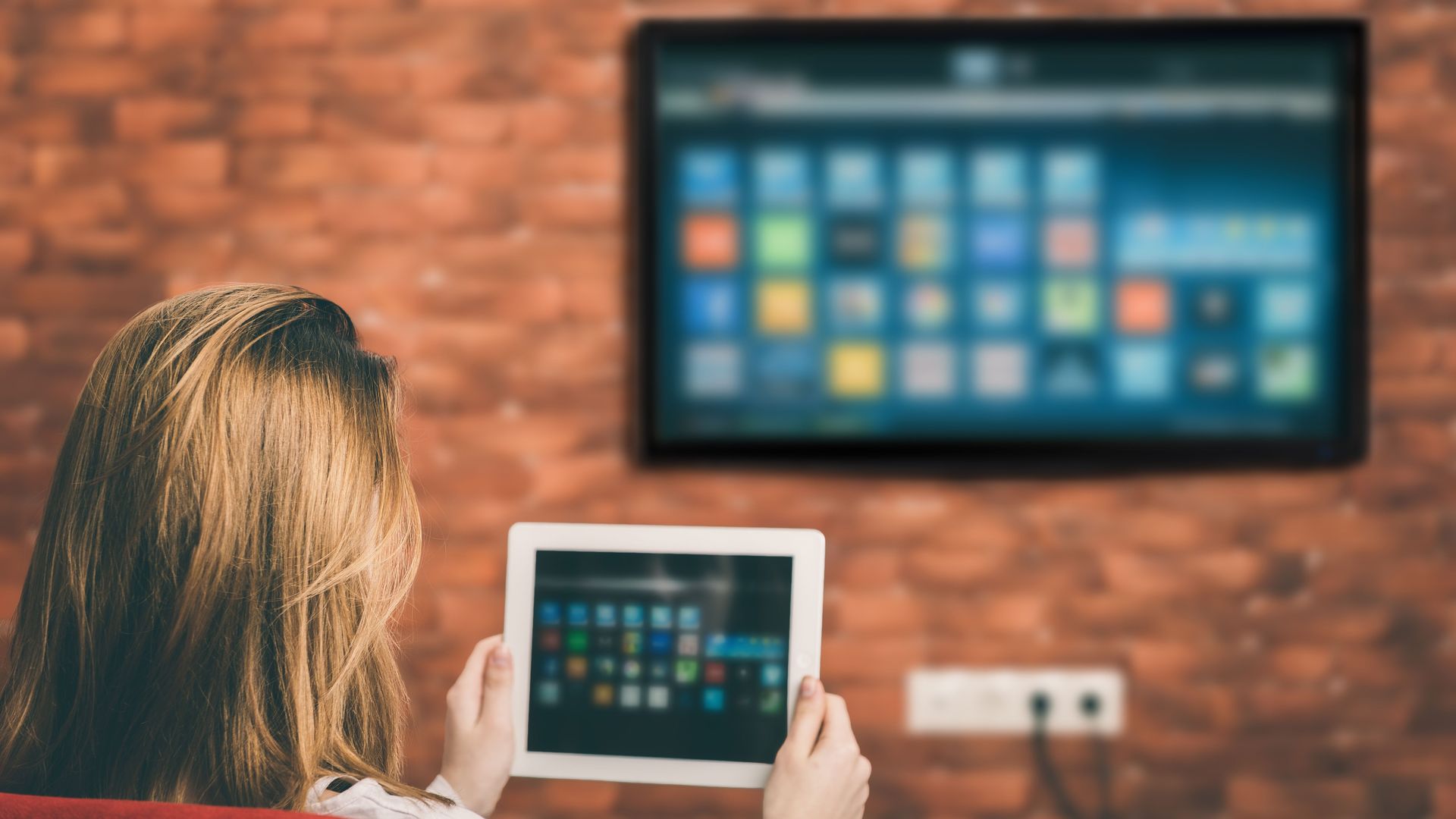 Unfortunately, your cable company knows what you're doing – and they don't like it.
Every time you share your account information or login with someone else, the cable company loses money. That's one more person and thousands of dollars a year that your cable provider will lose. They don't want to lose that potential income.
While you might not want to shell out hundreds of dollars a month for a few TV channels, cable companies want that money. And they're about to take actions that could cost you even more if you're caught using a shared a login – or handing out your own.
Account Sharing is Exploding in Popularity
For over a decade, cable executives didn't care if you shared passwords or accounts. They believed it was harmless, that it wouldn't hurt their finances at all. In fact, some executives believed sharing cable account information was actually an effective marketing strategy way.
But as technology changed, account sharing became expensive for cable providers. When companies began letting customers watch their favorite TV channels from any smart device and streaming became the new norm, anyone with a tablet, laptop, or smartphone could access cable without paying.
According to Bloomberg News, 16% of American households now admit to using another person's credentials to stream cable television programming. But cable executives believe that this 16% figure falls significantly below the true percentage of cable customers sharing accounts.
Cable Companies Are Cracking Down On "Digital Pirates"
Thanks to this increase in cable account sharing, Bloomberg News also reports that cable companies are expected to lose $10 billion by 2021. In an era when cable companies and satellite providers are losing millions of customers, that $10 billion is a figure worth fighting over.
And cable companies are about to lay down the law on sharing account passwords. They no longer want you giving people free access to cable programs.
A Spectrum cable executive describes those sharing their cable logins as "digital pirates." The company plans to start penalizing and limiting any pirating customers.
Your cable company likely requires you to re-enter passwords only once per year for each device you watch your TV shows on. In the months ahead, you'll be required to log in several more times each year. If your friends want to keep using your account, you'll need to make sure they know the password permanently – which poses a security risk for you.
Additionally, cable companies plan to limit the number of devices you're allowed to sign into. They want to take away your freedom to truly watch cable anywhere. Instead, you'll be limited to a maximum of five devices before you're blocked.
How Cable's Changes Will Impact You
Netflix set the standard for preventing sharing by allowing up to four streams per subscription. While some cable companies plan to offer a similar option, allowing you to let select people access your account, others are planning more drastic moves. Soon, if limitations become even stricter, you won't be able to stream cable on more than one device. And you may not be able to use your cable account when you aren't near the receiver.
Even more dire, your cable company could limit your streaming access and increase your bill. In order to offset the cost of customers giving away TV channels for free, cable companies plan to keep increasing prices. Your bill could soon total $200 or more per month – that's an increase of thousands of dollars each year.
Prepare for The Coming Crackdown Now
You don't want to get caught pirating cable just for sharing your account with friends and family. Unfortunately, your cable company doesn't care – and if they choose to punish anyone who share login information, you could be held to the strictest anti-piracy law, which comes with a maximum $250,000 fine and up to five years in jail.
But you don't have to worry about ending up in jail. In fact, you don't even need to worry about the consequences of the cable sharing crackdown. You can avoid any problems and an even more expensive cable bill if you do your homework now.
Research your cable options. Search for a cable provider that offers flexibility. Look for the lowest-priced cable provider in your area. And make sure you know what your cable company's streaming policy allows. An online search can reveal if your cable company is planning to raise prices, make huge streaming changes, or impose limits on customers like you. And there's still time for you to switch to a better, friendlier cable company.
Like anything, it's always a good idea to be aware of the latest research. We recommend comparing at least 3 or 4 options before making a final decision. Doing a search online is typically the quickest, most thorough way to discover all the pros and cons you need to keep in mind.