To take advantage of holiday shopping, the majority of the most anticipated video games of each year release between September and November. This sales method has really pushed the industry to global powerhouse status. In fact, the total global sales for videogames in 2018 was more than $43 billion dollars.
In 2019, we're set to see some of the most exciting and inventive games release over the next few months. Here are the best games to grab this fall.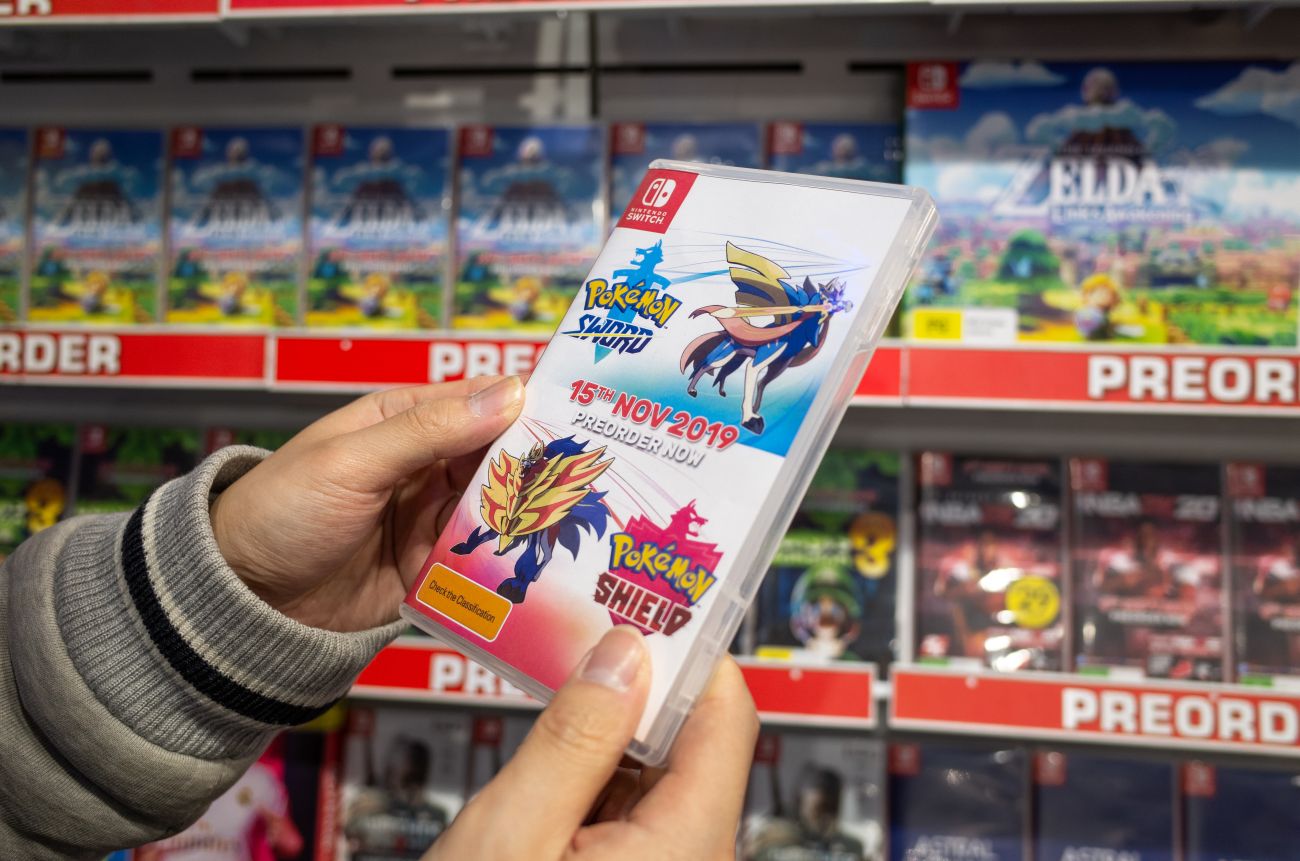 Gears 5
Set to release on PC and Xbox One on September 10, cover-based third-person shooter Gears 5 is the fifth incarnation in the Gears franchise. Reportedly, it is one of The Coalition's most ambitious games yet.
The game's campaign follows Kait Diaz, who played second fiddle to JD Fenix in Gears of War 4. This new story focuses entirely on Kait's origins and her link to the series antagonist, the Locust. The maps are more than 50 times larger than what users could traverse in older Gear games, which gives the story space to breathe.
While Gears 5 has a renewed focus on story, it still offers the strong suite of multiplayer modes, including favorites like Horde and Versus. A new addition to the Gear's multiplayer suite is Escape. This co-op multiplayer mode sees a group of three players attempting to escape a maze-like hive of enemies before a toxic gas engulfs them.
For superfans, an Xbox One limited edition bundle is available September 6 for $499.99. If you don't need a brand-new Xbox One, there is the Gears 5 Ultimate Edition and Collector's Edition available for $79.99 and $269.99, respectively.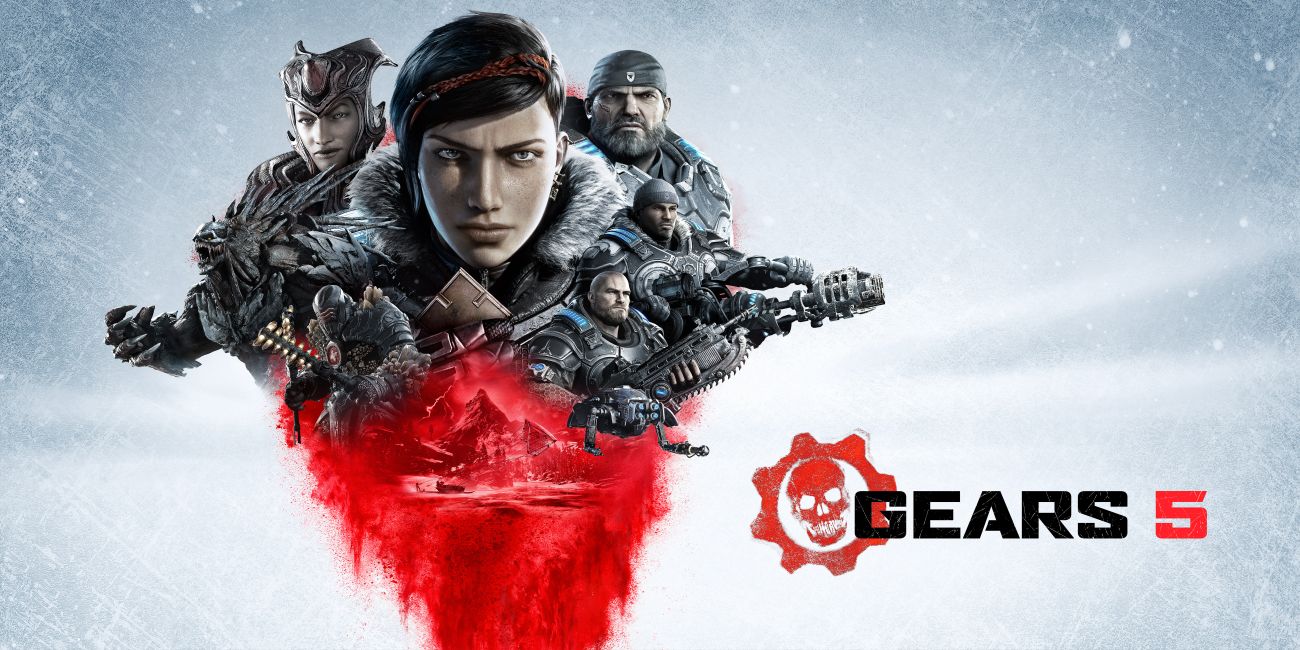 Borderlands 3
Coming out on September 13, Borderlands 3 is a great game to jump into if you don't know much about the franchise. You can learn about some of the lore and important characters online, then settle into a game that's been called the video game equivalent of a mindless action movie. Fun to play, but without a whole lot of plot to follow.
This co-op loot shooter series gives you a choice of four different characters and a ton of unique firearms — including a rifle that grows legs.
Borderlands 3 will be available for Google Stadia, PC, PS4, and Xbox One. In addition to the standard edition of the game, the Deluxe and Super Deluxe editions can be bought for $79.99 and $99.99, respectively. They include special cosmetic items and the season pass for the game.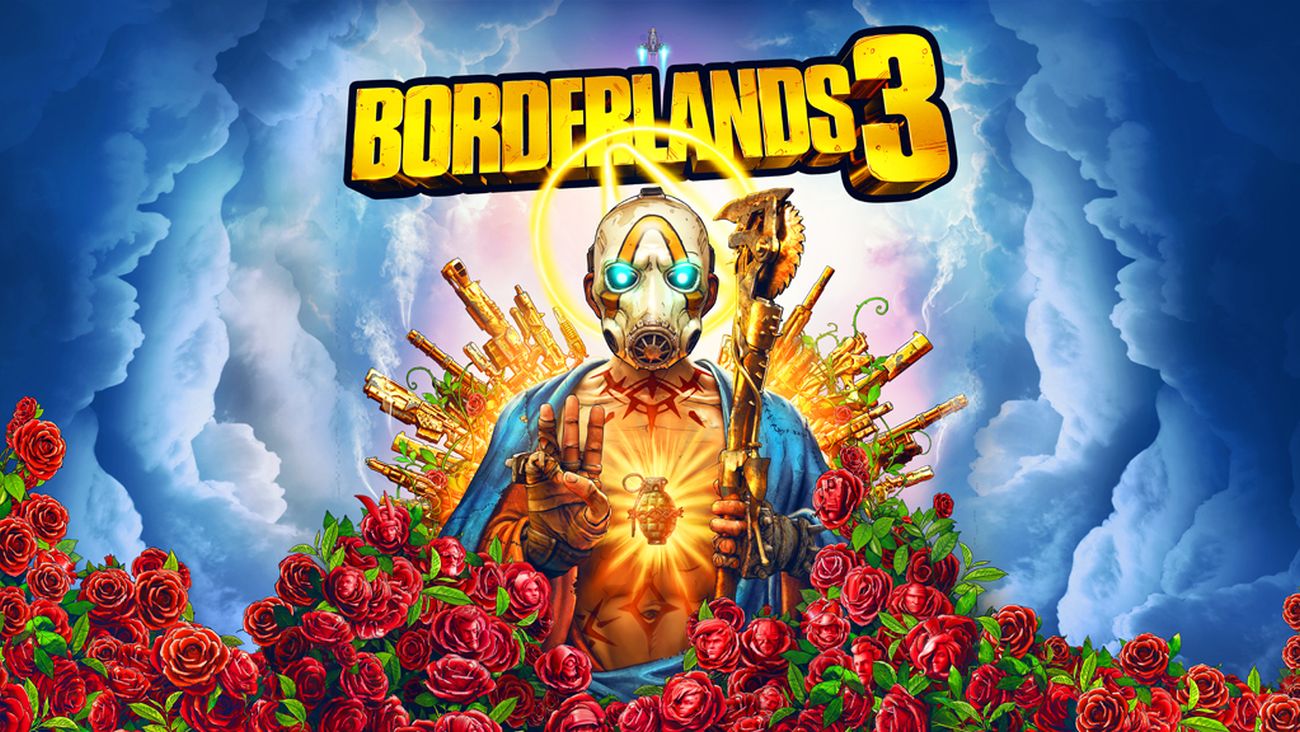 The Legend of Zelda: Link's Awakening
Nintendo is set to release an updated version of Game Boy's The Legend of Zelda: Link's Awakening for Switch on September 20.
Considering it's been 26 years since its original release, the developers at Nintendo have made major changes to the art style for its HD update. Link's Awakening has been painstakingly re-created in a 3D art style reminiscent of toy diorama.
In Link's Awakening, players explore through Koholint Island for the magical instruments which will awaken the Wind Fish. In addition to the game's many dungeons, there is the brand-new Chamber Dungeon. Using chambers collected throughout the game, you can create custom layouts for the dungeon.
If you enjoy the new art style, the Dreamer Edition is available for $69.99. It comes with a 100-page artbook.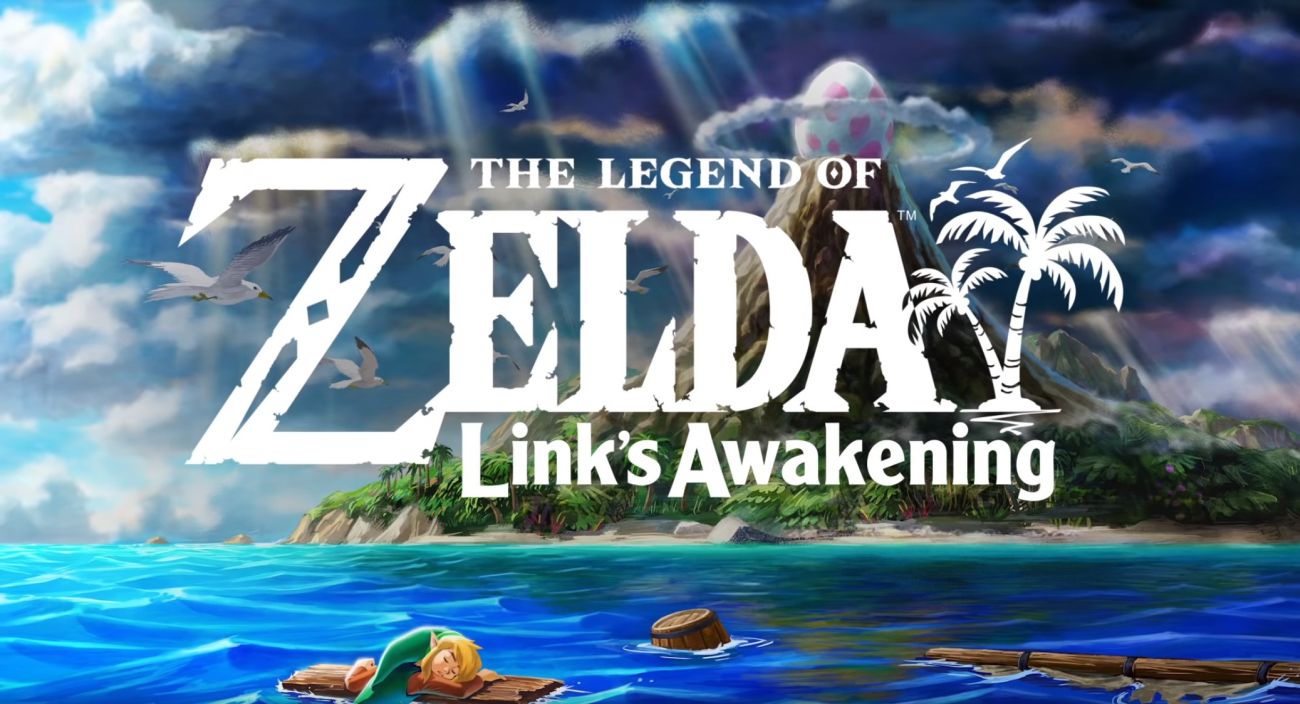 Call of Duty: Modern Warfare
The newest game in the Call of Duty franchise is Call of Duty: Modern Warfare. After years of dwindling sales and stagnating gameplay, many are hopeful that it's the fresh start the franchise needs. Despite the name, it's not a reboot, nor is it a sequel of the last Modern Warfare game, but somewhere in the middle.
This intense first-person shooter has a campaign ripped straight from the headlines, so it may not be something you can play with or around your kids. Thankfully, you can play with your friends in co-op multiplayer modes. Moreover, it even supports cross-platform play on Xbox One, PC, and PS4.
For those looking to try Modern Warfare early, the multiplayer beta opens to users on all platforms from September 21 to 23. If you skip on the beta, the game will formally go on sale October 25.
There will be multiple editions of Call of Duty: Modern Warfare available for purchase. For in-game bonuses, a steelbook, and controller accessories, you can pick up the Precision edition for $99.99. If you want a pair of night-vision goggles, the Dark Edition is available for $199.99.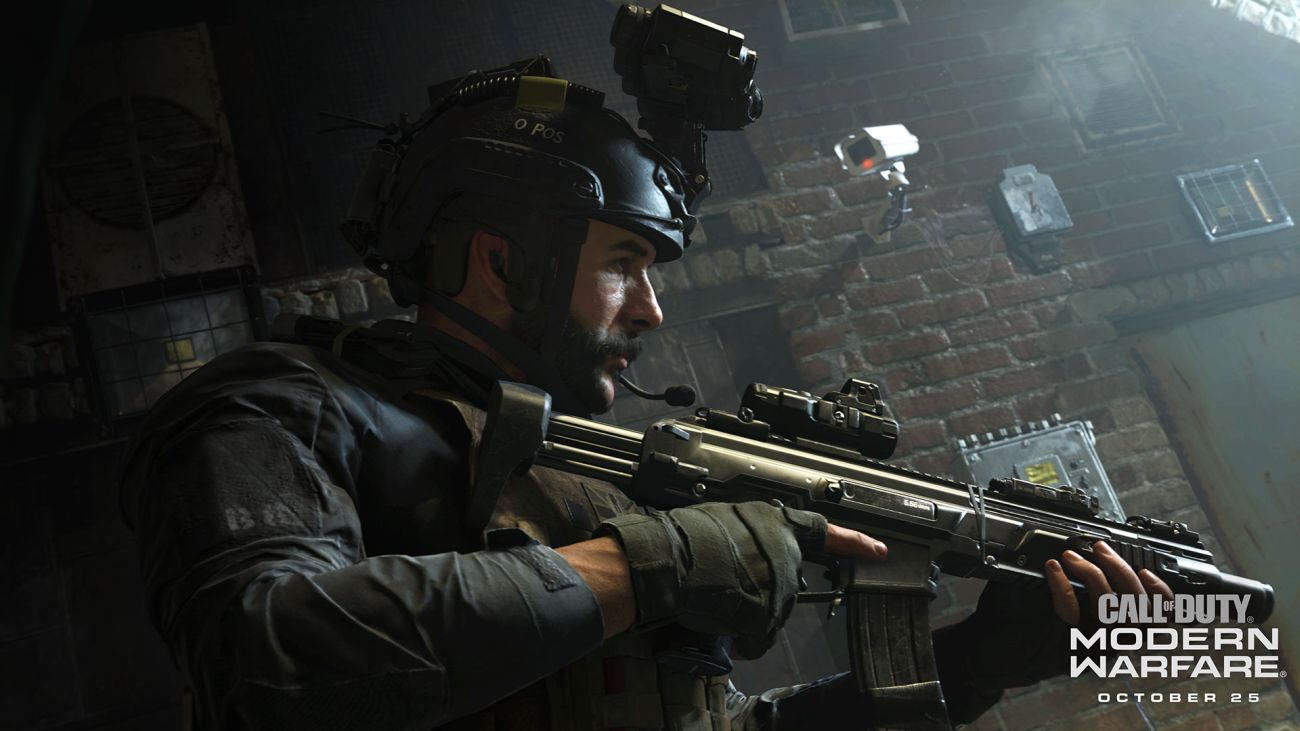 The Outer Worlds
Developed by the same team behind fan-favorite Fallout: New Vegas, The Outer Worlds is set to be the top first-person RPG released this fall. The open-world Obsidian Entertainment built is a cross between an alien world and the Wild West.
For this player-driven story RPG, the developers put a ton of effort into the different customization options for each character. This includes character flaws, which affect the gameplay and story in some entertaining ways.
The Outer Worlds releases on October 25 for PS4, Xbox One, and PC.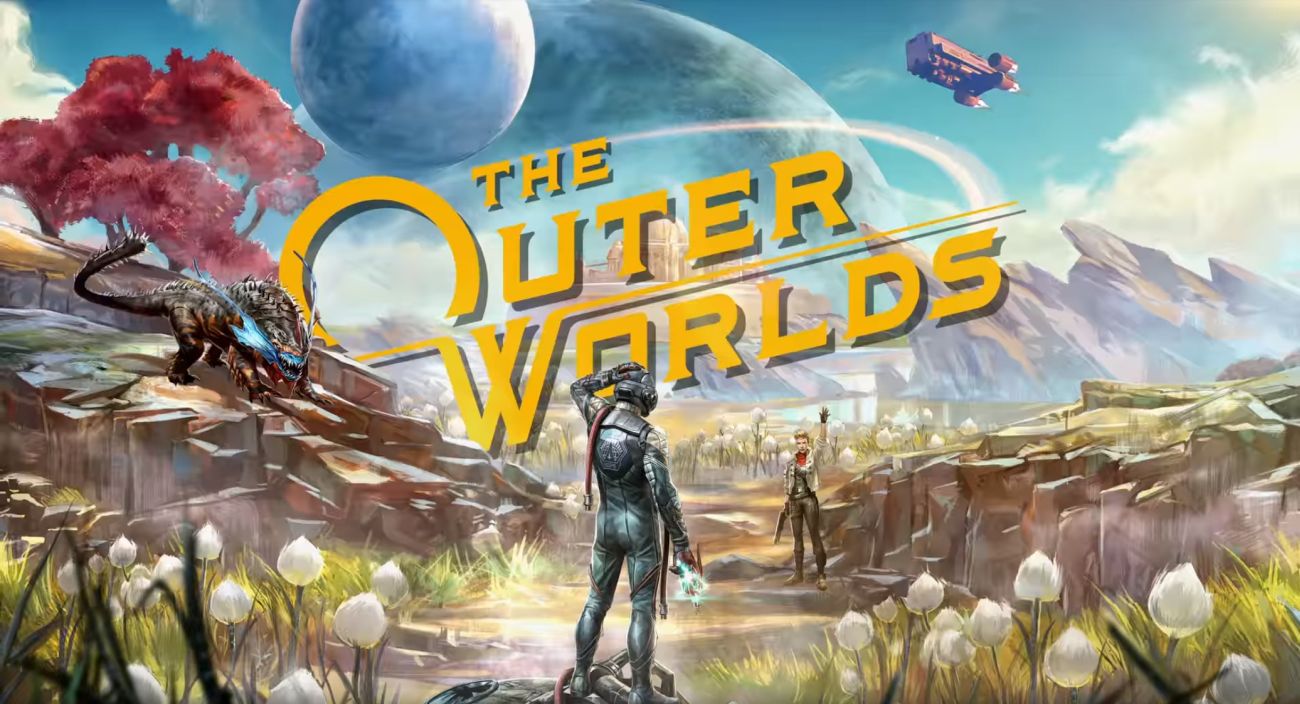 Luigi's Mansion 3
While Luigi has always stood in Mario's shadow, Nintendo's cowardly green plumber has made the most of his starring role in the Luigi's Mansion series. The newest title, Luigi's Mansion 3, comes out on Switch on Halloween.
Mario and friends have been kidnapped by King Boo yet again. So, it's up to Luigi the explore the many spooky levels of a formerly luxurious hotel to save his family and friends. To combat the new threats of this haunted hotel, Luigi has a new suite of tools to slam ghosts, shoot plungers, and summon a goo-doppelganger appropriately named Gooigi.
While Luigi's Mansion 3 is primarily a single-player experience, you can partner with up to eight players locally or online to tackle the ScareScaper multiplayer mode.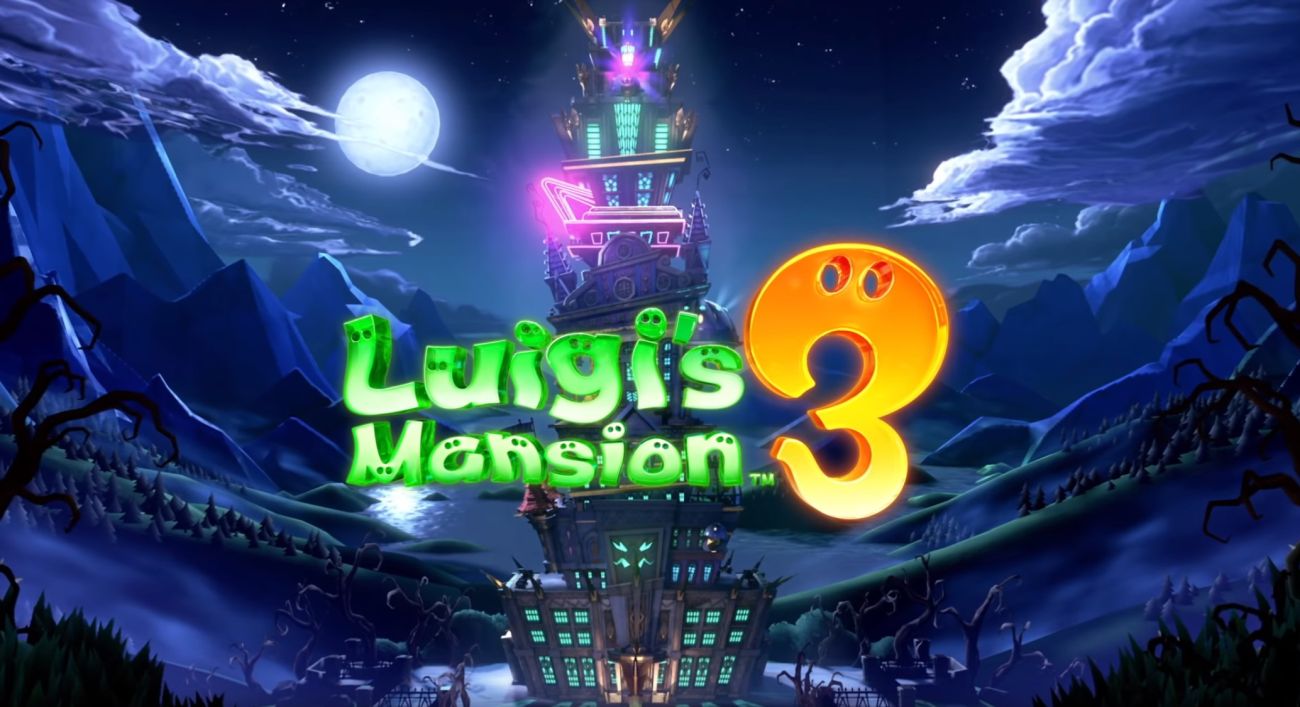 Death Stranding
Ever since his departure from Konami, everyone has been eagerly anticipating Hideo Kojima's newest project, Death Stranding. As such, Kojima Productions has been releasing tantalizing trailers for years to build said anticipation to a fever pitch.
With the November 8 release on PS4 fast approaching, there is still plenty of mystery surrounding Death Stranding. Most of what's being discussed about the game is speculative at this point. However, we do know that a solid roster of actors is involved — namely Mads Mikkelsen and Norman Reedus — and that the game will be an open-world action-adventure with the goal of forming bonds.
The concept is slick, the talent is legendary, and if the game lives up to other Kojima creations, Death Stranding will both challenge your preconceptions of video games and engage players in interesting ways.
For superfans, a collector's edition with gold versions of in-game items, a steelbook, and even a replica Bridge Baby is available for $199.99. Pokémon Sword and Shield
After the gameplay departure of Pokémon Let's Go, Pokémon Sword and Shield, which releases on November 15, is the first generation of Pokémon built from the ground up for Switch. As such, it plays much like past mainline Pokémon games.
This time around it's set in the Galar region, which looks like the picturesque rolling hills of England. A new region means new Pokémon and the ones showed off so far, including the starters of Grookey, Scorbunny, and Sobble, have gotten fans excited.
While the developers at Game Freak are packing Sword and Shield with new features, the biggest new feature is the Wild Area. This large open field allows players to interact with Pokémon in the wild and control the camera freely. In this area, you can participate in Max Raid Battles, where you team with two other players online or locally to fight a giant Pokémon.
While there are no special editions for Sword and Shield, Nintendo is offering a double pack that packages both games with codes to earn in-game items. The double pack is available for $119.99.
If you're purchasing a Switch just for Pokémon, Nintendo is releasing a special edition light grey Switch Lite with cyan and magenta buttons and illustrations of Sword and Shield's legendary Pokemon, Zacian and Zamazenta, on the back. This Switch Lite will be available on November 8 for $199.99.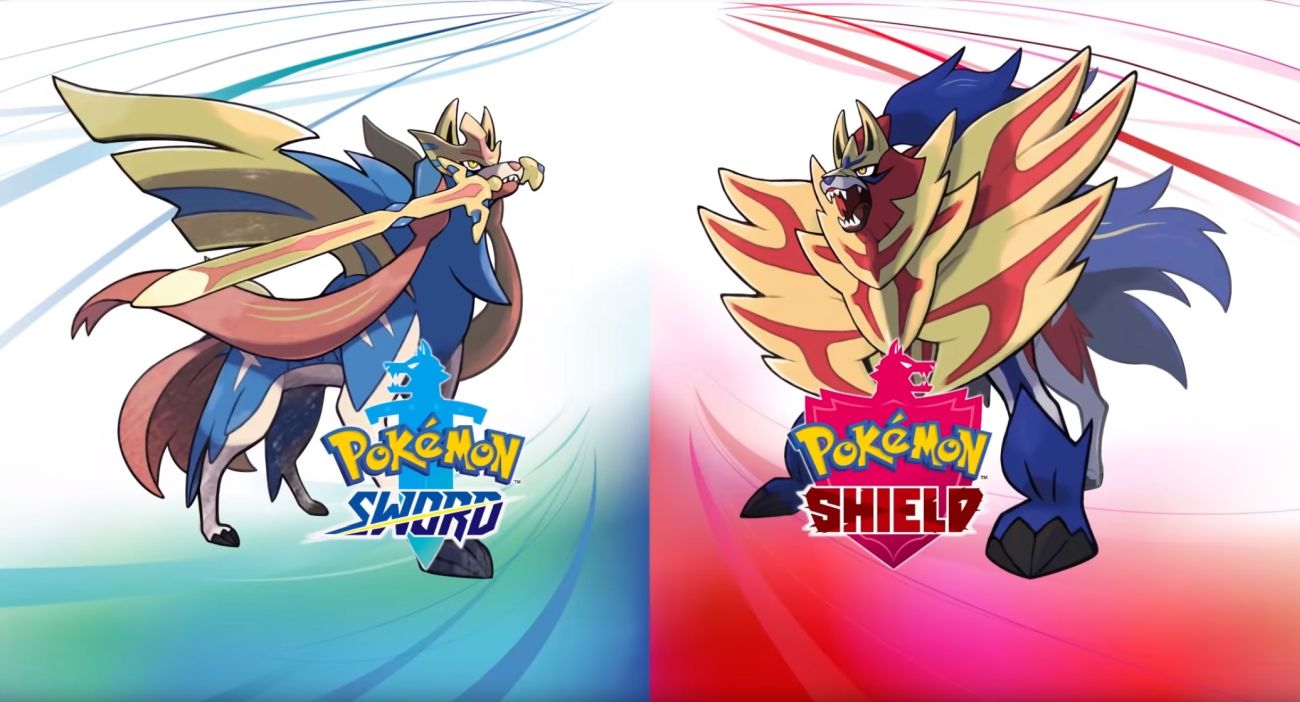 Star Wars Jedi: Fallen Order
Made by Respawn Entertainment, who is known for developing the Titanfall series, Star Wars Jedi: Fallen Order is a single-player third-person adventure that takes place between the prequels and the original trilogy. The game follows incognito Jedi Cal Kestis as he tries to evade a Sith Inquisitor known as the Second Sister.
If you're looking for sweet extras, Electronic Arts offers a Deluxe Edition for $79.99. This edition includes plenty of in-game cosmetic items, a digital artbook, and behind-the-scenes featurettes.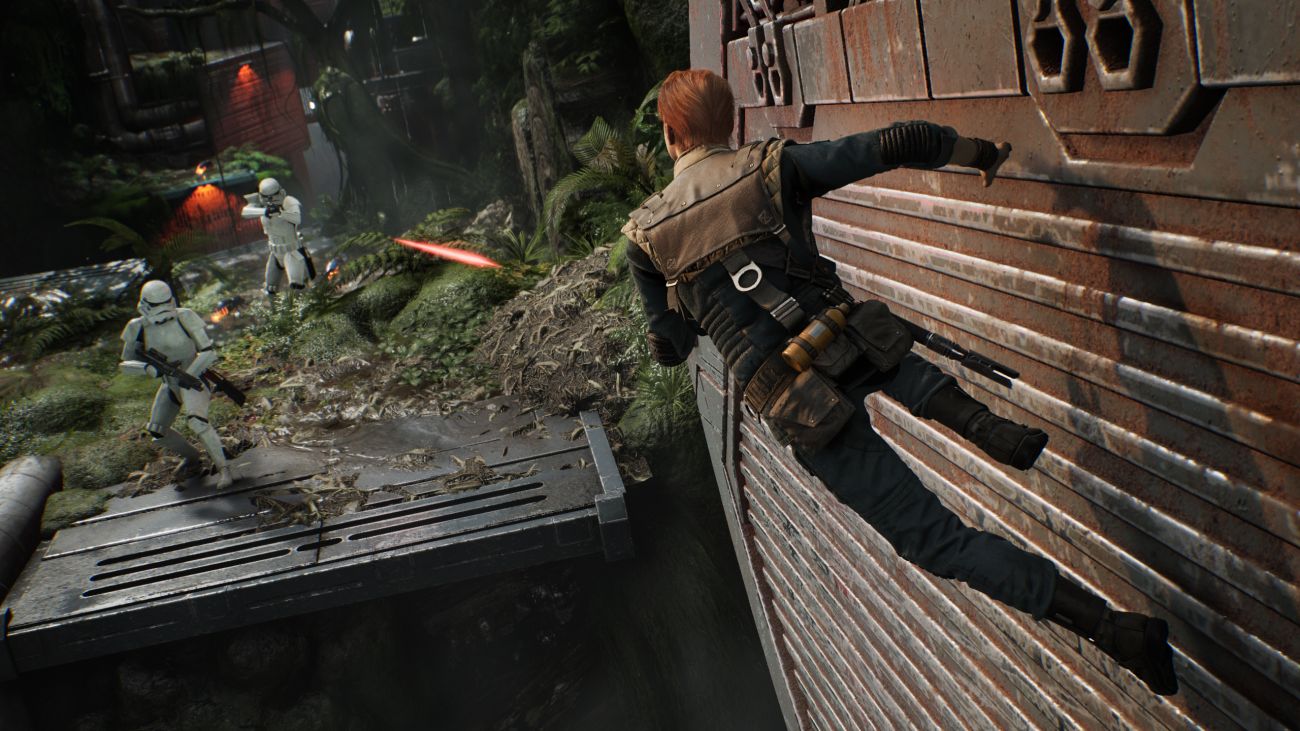 Shenmue III
As the first game to pioneer many of the open-world mechanics that are commonplace among games today, the original Shenmue has a legendary reputation. Although Shenmue II was not as successful, Shenmue III is finally being released thanks to the wonders of crowdfunding.
Scheduled for release on November 19, Shenmue III follows Ryo Hazuki as he hunts his father's killer through 1980s China. The Kickstarter campaign to fund Shenmue III was the sixth-highest funded campaign of all time. As such, there are great bonuses available to backers.
If you didn't back the Kickstarter, don't fret. Deep Silver is publishing Shenmue III for regular release on PS4 and PC. Plus, a Collector's Edition is available through Limited Run Games for $99.99. This edition includes a martial-arts themed lightbox, stickers, patches, and a double-sided mirror.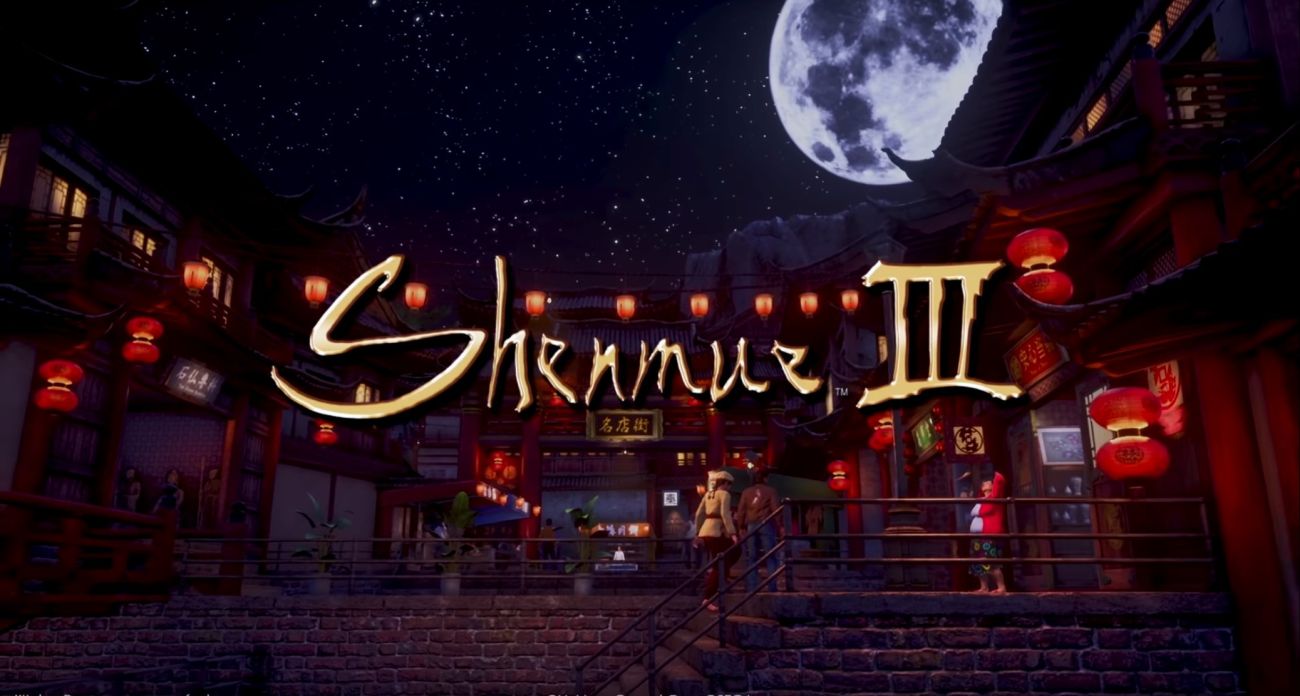 Doom Eternal
Gory, fast-paced first-person shooter Doom Eternal is the follow up to id Software's acclaimed 2016 reboot.
While the 2016 reboot modernized Doom's brand of first-person shooting, Doom Eternal ups everything to eleven with new mechanics like double dashing and a grappling hook. As Doom Slayer, you return to Earth to fight off an invasion from Hell. Your adventures may even take you to heaven and hell.
In addition to the standard edition of the game, you can buy the Deluxe Edition and Collector's Edition for $89.99 and $199.99, respectively. While the Deluxe Edition has the Year One pass and a couple of in-game items, the Collector's Edition includes everything in the Deluxe Edition, along with a full-size wearable replica of the Doom Slayer's helmet, cassette tape, lore book, and lithograph.
Set for release on November 22, Doom Eternal will be available on Google Stadia, PC, Xbox One, PS4, and Switch.