Have you shopped around for auto insurance lately? If you have, you likely noticed something: auto insurance is expensive.
In fact, auto insurance can be so expensive that some people on limited incomes have to sacrifice essentials – like proper nutrition – just to be able to drive. Fortunately, there are options available to drastically decrease the cost of auto insurance.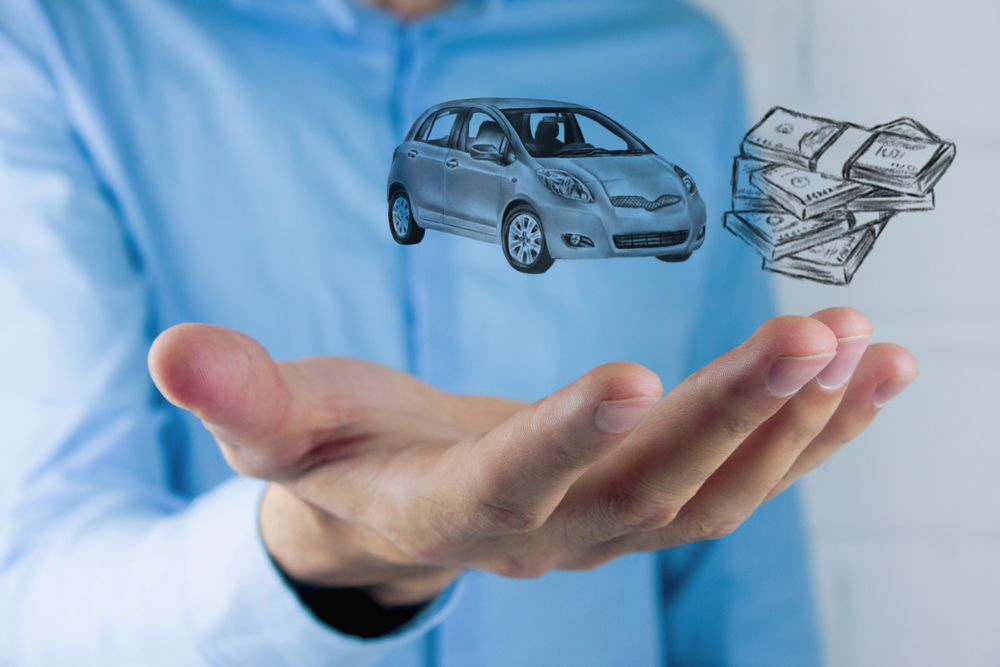 To save money on your auto insurance costs, you just need to know what kinds of savings exist. Check out the following options if you're low income and in need of cheaper insurance.
Government Auto Insurance
Here's a secret few drivers likely know: government auto insurance is available for low-income families.
If you're struggling to afford the cost of your auto insurance premiums, you need to consider government auto insurance. Also called state-sponsored auto insurance programs, government auto insurance can help you get the coverage you need for less.
Currently, three states offer government auto insurance for low-income drivers: California, New Jersey, and Hawaii¹. These affordable policies each offer different levels of liability and insurance coverage, but each one offers exactly the insurance you need to be able to legally drive.
Each government auto insurance option comes with different costs and requirements to qualify. You'll need to look into what your state offers and see if you meet the qualifications with your income level. If you do qualify, you can reduce your premium or get access to special plans just for low-income drivers.
Common Car Insurance Discounts
If government auto insurance doesn't work for you, don't worry – you can still slash the cost of your auto insurance. You just need to take advantage of common car insurance discounts.
These discounts, which are available to all drivers, are ones you just need to know about. If your current auto insurance premiums are too high, you can use these discounts to lower the price.
Look for discounts like the following, and make sure to ask your insurance company if they're available for you take advantage of.
Safe Driver Discount
The safe driver discount one of the most substantial discounts available to drivers, according to ValuePenguin². It's common for insurance companies to offer you a discount if you're able to go multiple years without any at-fault accidents or traffic tickets. Some insurance companies will even let you download a smartphone app or install a device in your car to prove you're a safe driver for a lower premium rate. And that discount can increase every year you qualify.
Bundle Multiple Policies
If you have two or more different types of insurance policies with the same insurance company, you can save money. It's common for insurance providers to give discounts to customers who bundle their policies, like auto and renter's insurance or auto and homeowner's insurance. And that discount will save you money across all of your insurance, The Zebra reports³.
Good Student Discount
If you're currently in school, taking classes, or recently graduated, you may qualify for a good student discount with your auto insurance provider. Many auto insurance companies offer a discounted rate to students who have a certain GPA – and all you need to get your discount is a transcript or report card to qualify.
Senior or Low Mileage Discount
If you're a senior, you can save money on your auto insurance premiums. Because seniors tend to drive fewer miles and are longtime customers of insurance companies, they often cost less to insure. The same goes for any drivers who aren't the road very much. If you put a low number of miles on your car each year, you can get a lower price on your insurance.
How to Qualify for Savings
Low income individuals don't have to suffer the high prices of auto insurance. There are ways to save, and you can take advantage of them now.
In order to start saving money on your auto insurance, it's important to do a bit of research first. To qualify for government or state-sponsored auto insurance, you'll need to check out the specific rules and laws in your state. You should also research specific incentives for low-income individuals and families in your area. Every city, state, and region differs – doing your research could help you find discounts and insurance plans that fit your needs.
And don't forget to compare prices before choosing an incentive, discount, or low-cost insurance plan. Shopping around will help you find the best rates possible before you commit.