According to a recent employment analysis by the Pew Research Center, almost eight million Americans aged 65 and older are still employed either full or part-time. In the year 2000, the number of seniors employed then were only about four million, so it's already double in less than 2 decades.
While the increasing employment rate among seniors may be attributed to financial reasons, non-financial reasons include avoiding boredom, to feel productive, to continue interacting with people, and to learn new things, among many others. For these reasons, senior employees are in the highest demand ever and they're actually finding great jobs when they look in the right places.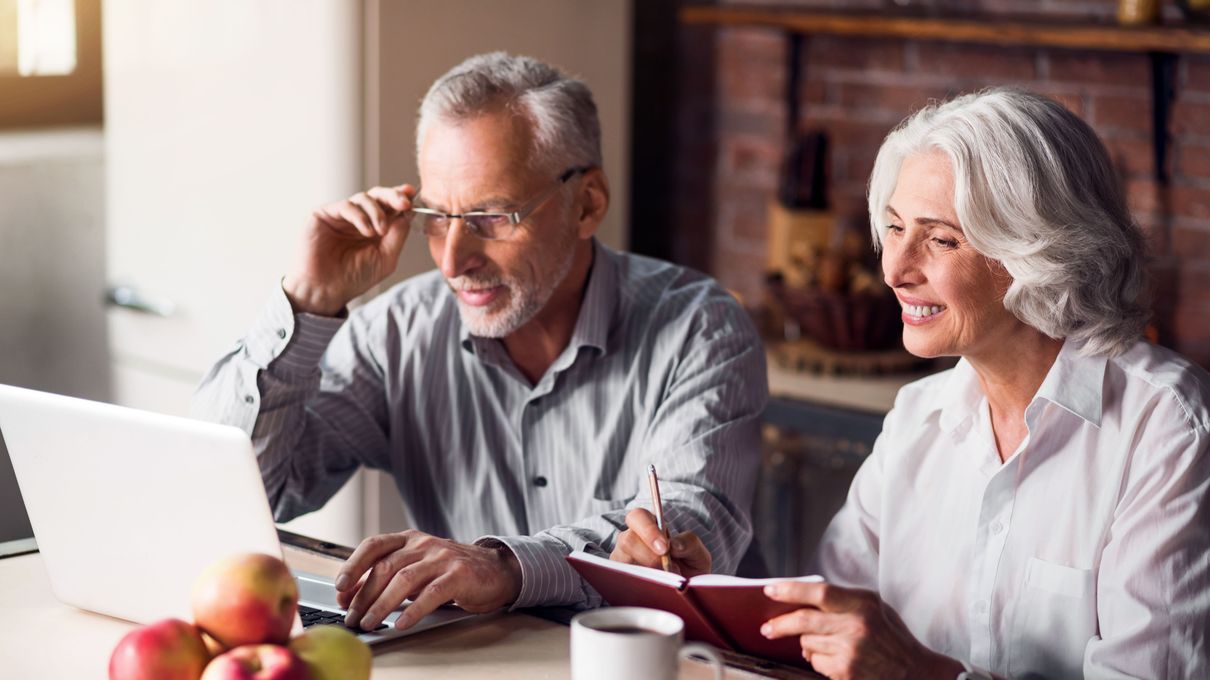 If you are one of the many older individuals who want to continue working, you may want to consider taking on any of the following part-time jobs so you can continue working while having enough time to do other things as well.
Consultant
If you have specialized skills or experience that not many people have, especially in a particular industry, you can try working as a consultant. You can start by contacting your former employer or other companies that would be interested in the skills that you possess. As a consultant, your working hours and arrangements would be flexible for as long as you can deliver results.
Uber or Lyft Driver
Need the most flexible of part-time jobs? Try becoming a driver for a ride-share company like Lyft or Uber. It's a position with decent pay and the perk of setting your own schedule. The average wage for a single ride, according to Money Magazine, is $11.
Bartender
Bartenders can actually make a sizable salary off their part-time shifts, and bars are increasingly hiring social seniors to help behind the bar. On top of that hourly rate, bartenders earn tips. These tips can raise your hourly earnings to as much as $20 to $25 per hour, making this part-time job perfect for those who need to earn a lot during short shifts.
Instructor, Teaching Assistant, or Tutor
If you have spent most of your years in the education sector and the feeling of being around and teaching the younger generation energizes you more than anything, you should consider taking part-time work as an instructor, teaching assistant, or private tutor. Older individuals can share their years of wisdom and life experience — and knowledge if you formerly specialized in a field — to help others learn something new. All these things encourage them to find many employment opportunities even as senior citizens.
Childcare Services Provider
One of the most lucrative jobs that you can do, especially if you enjoy taking care of kids, is childcare services. There are undoubtedly tons of families in your circle alone who are regularly in need of people who can babysit their kids. You can even consider offering daily childcare services in your home at certain hours of the day if you don't want the hassle of staying in someone else's house.
Customer Service Representative
Customer service jobs are always in demand and one of the best perks is that you can do this job at the convenience of your own home. For as long as you are patient, have good verbal communication skills, and able to calmly talk with people regardless of their mood and tone, then a CSR job is worth considering.
Dog Walker
If spending time with dogs while getting needed exercise is something that interests you, then you should consider being a professional dog walker. Dog walking is undoubtedly one of the most popular careers that were practically non-existent before. The level of pay is very attractive and if you walk several dogs at once and you live in a large city like New York, dog walkers can actually make up to $110,000 a year or $6,052 a month according to MarketWatch. Not too bad for a part-time job!
Truck Driver
Hit the open road as a part-time truck driver. If you're an experienced driver, you can make a decent living transporting foods and goods. The Nest says part-time drivers typically work 10 to 19 hours weekly and make between $10,088 to $19,167 per year. Seniors can take on regular hours, or be on call when full-time drivers take vacation or sick time.