Do You Need A Car Cover?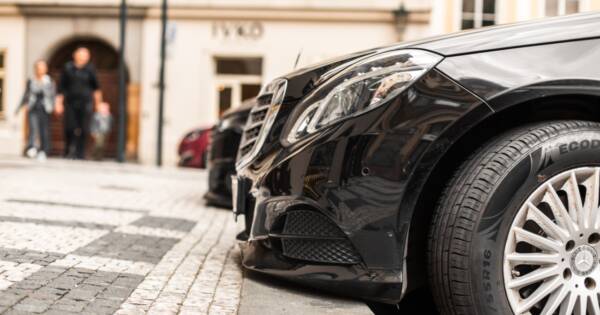 Auto
When you're investing thousands of dollars into a new vehicle, you want to keep it looking shiny and new for as long as possible. A car cover can help you do exactly that. Not only will a cover keep your car clean, but it can protect your car from potentially damaging elements. And you can […]
Read More

about Do You Need A Car Cover?
4 minute read