Earning a bachelor's degree takes years of hard work, challenging classes, and preparation. And while many jobs require a bachelor's degree, it can be a difficult decision to decide if the cost of a degree is worth it. Will you make enough money after graduating to cover your costs?
Well, if you choose the right bachelor's degree, you will. Certain fields and majors will help you get a high-paying job. And getting a degree in one of these majors can net you a salary of $100,000 per year – or more.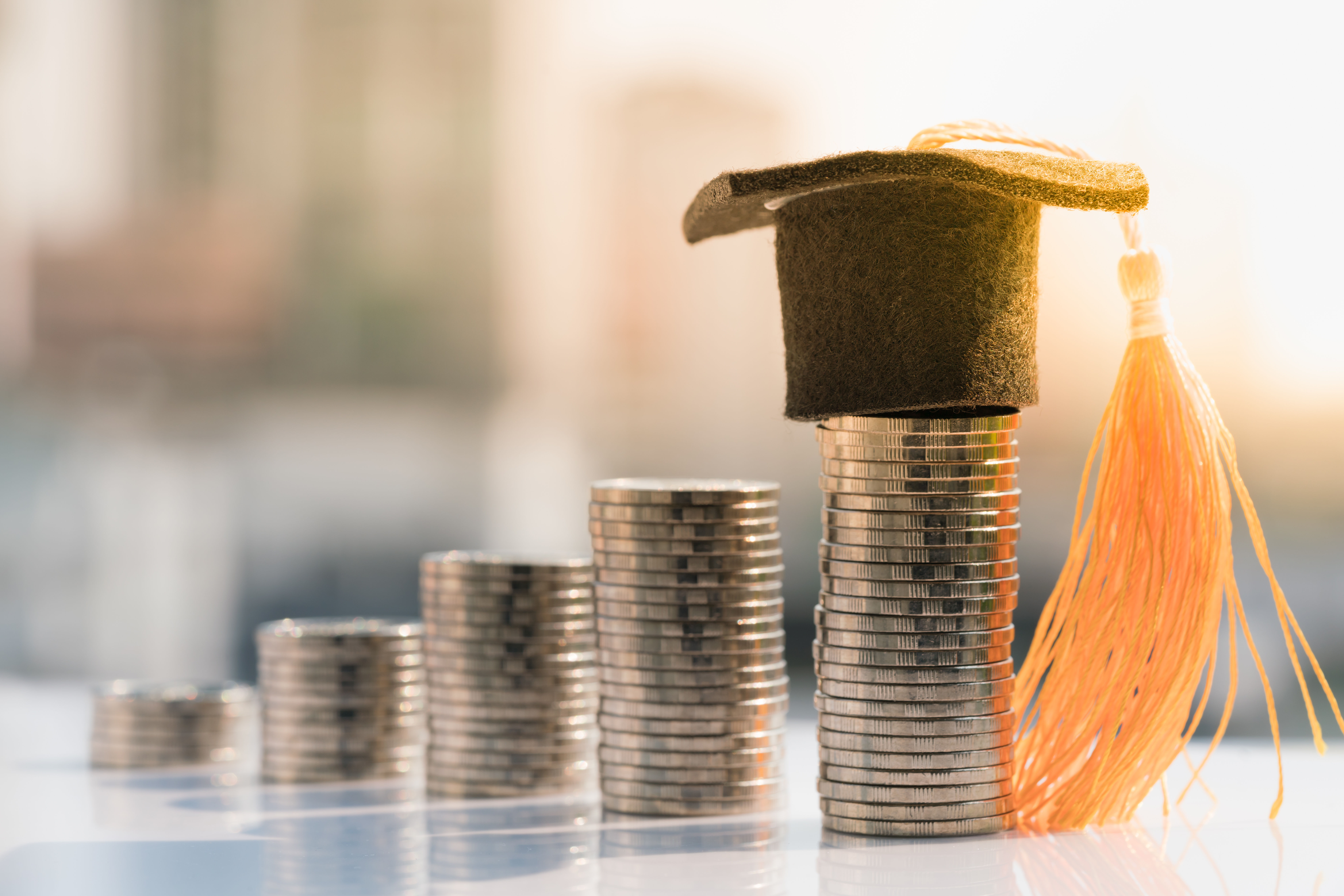 But the key is choosing a degree in a field that will help you get a high-paying job. Earning a bachelor's degree in one of the following fields can do exactly that for you. These are the top-earning, highest-paying types of bachelor's degrees you can get.
Finance
Average Salary Earned: $102,880¹ to $127,990² per year
Why This Degree is a Moneymaker: Companies and businesses of all kinds need financial professionals on their teams. With a finance degree, you'll have knowledge of the basics of many different areas of finance, from accounting to financial planning and management. This means you're equipped to take on a number of different roles within the financial world.
Types of Jobs Graduates Can Get
Financial managers

Actuaries

Financial analyst

Financial planner

Accountant

Budget analyst
Marketing
Average Salary Earned: About $132,620 annually³
Why This Degree is a Moneymaker: When you study marketing in a bachelor's degree program, you learn the ins and outs of many different positions within the field. You'll study how companies market products, how they analyze consumers and create marketing campaigns, and will learn how to craft effective marketing campaigns and messages. These skills are in high demand at both companies and marketing agencies looking for creative professionals.
Types of Jobs Graduates Can Get
Advertising managers

Marketing managers

Promotions managers

Brand or product manager

Media planner

Public relations representative
Natural Sciences
Average Salary Earned: $123,860⁴ per year
Why This Degree is a Moneymaker: The sciences are popular majors for any bachelor's degree program. And if you study the natural sciences, you have a whole world of opportunities available to you. Because you'll study everything from chemistry to geology to biology, you'll have an understanding of many different types of science – and that makes you a versatile employee suited for many different jobs.
Types of Jobs Graduates Can Get
Biological technicians

Geographers

Park naturalists

Natural sciences manager

Materials scientists

Industrial ecologists
Engineering
Average Salary Earned: About $137,170 to $140,760 per year⁵
Why This Degree is a Moneymaker: Engineering is a difficult field, and not everyone can master it. And because this field requires advanced math and science skills, it's often difficult to fill open jobs. When you study engineering in a bachelor's degree program, you'll learn everything you need to become any type of engineer – and you can even specialize in certain fields if you want a more in-depth education.
Types of Jobs Graduates Can Get
Petroleum engineer

Aerospace engineer

Architectural engineer

Engineering manager

Civil engineer

Biomedical engineer
Start Earning Your Bachelor's Degree Today
A bachelor's degree could be the key to a much higher-paying job. It could also help you get the career you've always wanted – one that can help you reach increasingly higher goals. And while earning your bachelor's degree might seem intimidating, you can get started right now.
You have two options when it comes to earning a bachelor's degree. You can enter a traditional degree program and attend classes on-campus, or you can enroll in an online degree program and learn right at home. Both of these options will offer courses that teach you everything you need to take the next steps in your career. And both are equally impressive to potential employers.
An online degree program, however, can offer you more flexibility. If you have a busy schedule and need a degree schedule that will work for you, an online bachelor's degree program can help you fit your education into your life. No matter what field or major you're interested in, it could be a great solution if you need to learn on your own time.
All you have to do to take the first step: search for bachelor's degree programs in the field you want to study. You can choose one of these high-paying options, or look for other majors that interest you.