Imagine getting paid to create the graphics and visual effects you see in movies. Anyone can design incredible scenes and impressive effects – you just need to learn the skills to do so by earning an animation degree.
A bachelor's degree in animation will allow you to embark on the career you've always dreamed of, earn a competitive salary, and do work you love. Professional animators use digital graphics, visual media, special effects, and other forms of animation to tell stories both in the film industry and other exciting fields. And thanks to advances in technology in movies, video games, television, and other industries, animators are in demand.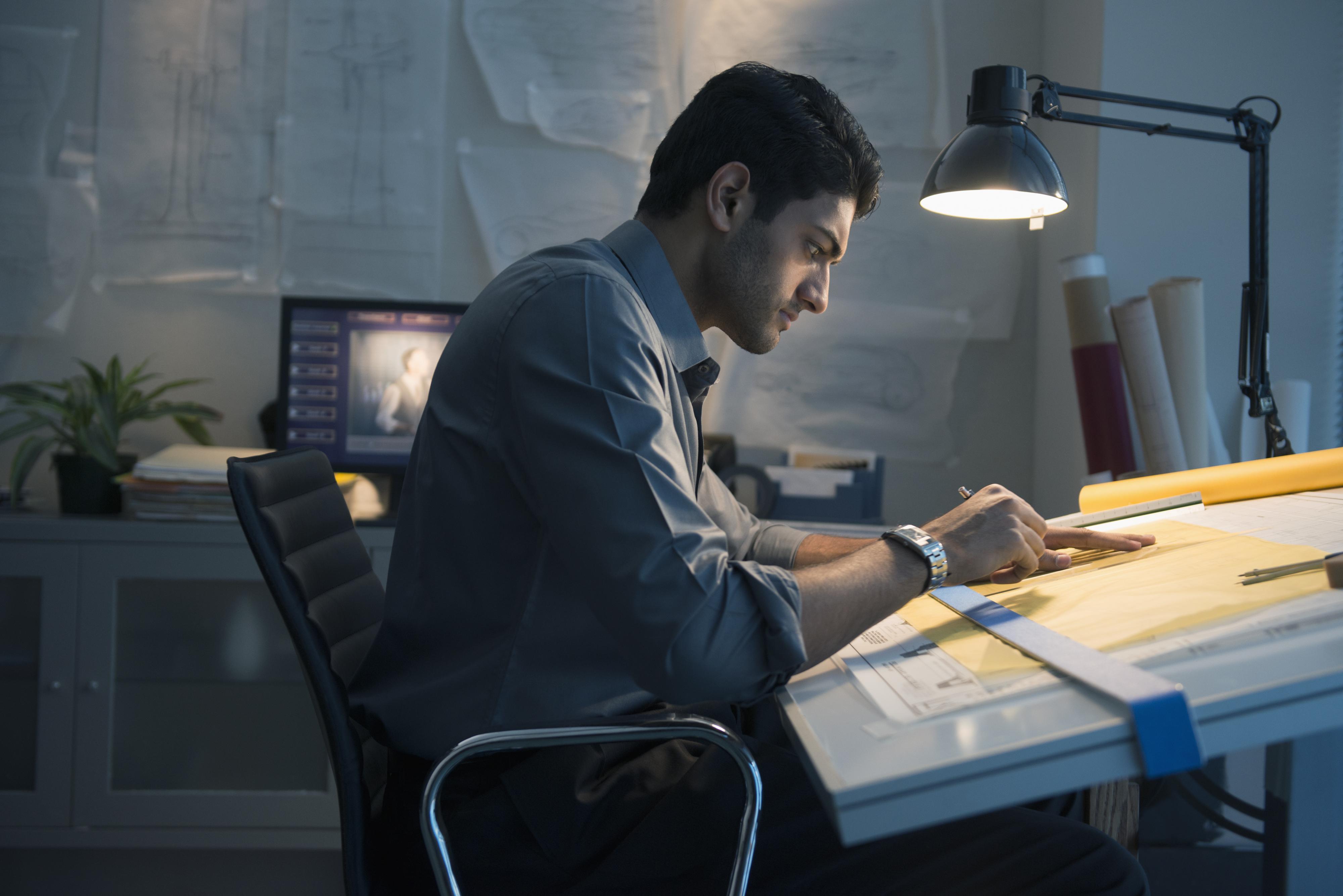 Are you ready to become an animator? Consider earning your animation degree online. Online degrees offer benefits that traditional colleges can't – and below, you can learn about four of the biggest reasons to consider an online college.
Online College Is Cheaper and More Flexible
An animation degree earned online is in every way equivalent to a degree earned from a traditional brick-and-mortar school. Online programs, like four-year programs at an on-campus university, guide students in the completion of projects which become part of their portfolio and can be used to demonstrate skills to potential employers. But earning an animation degree online differs in one big way: it can be much cheaper than one from a traditional school.
Online colleges don't have as many expenses as traditional colleges. They don't need to own, operate, and maintain a significant amount of land, many buildings, and infrastructure. So, online colleges have fewer costs – and those savings get passed onto students. Additionally, students only pay for tuition when attending online college; there's no cost of living, activity fees, or other charges simply for living on campus. Choosing online college can result in thousands of dollars in savings.
Online schools are also more flexible than traditional schools. You can attend classes early in the morning, late in the evening, on your day off, or whenever it's convenient for you. You can arrange your classes so they don't conflict with your work schedule. This will allow you to earn a salary while you go to school, making it easier to pay for your education. Another advantage to earning your animation degree online is that you can move at your own pace. Depending on your learning style and needs, you can slow down or speed up the pace of your coursework.
You Can Choose Your Learning Environment
Some students study better in a quiet environment, while others work better in front of the TV. If you choose to earn your animation degree online, you'll be able to attend classes in the comfort of your living room, your bedroom, favorite coffee shop, or anywhere else you find it more convenient to study. Because you aren't restricted to attending classes at specific times, you'll have more freedom in scheduling. And don't forget that you won't have to waste time commuting to class, giving you more time to spend in your preferred learning environment.
Being able to choose your own learning environment will also make it easier for you to collaborate with instructors and other students online. You'll be able to work individually or in a small group without leaving your home. Because you'll have the opportunity to network and socialize with students from anywhere in the world, you'll be able to obtain a unique perspective typically unavailable in a traditional classroom setting.
Animation Degrees Are Flexible
Students graduating with an animation degree have a wide variety of career options available to them. Many work in the movie industry, but animators are also highly prized in web design, publishing, and advertising. No matter which career path you choose, you'll be in a lucrative industry.
A few of the potential jobs an animation degree can open up include:
3D Modeler
Stop Motion Animator
Flash Animator
Mathematical Modeler
Compositing Artist
Render Wrangler
Storyboard Artist
Forensic Animator
Texture Artist
Animation Students Have a Great Job Outlook
Animators are definitely in demand – and employers pay experienced animators well. Animators typically earn a higher salary than others in similar fields, like graphic designers, for an equivalent amount of education.
According to the U.S. Bureau of Labor Statistics¹, animators and multimedia artists with bachelor's degrees earn around $70,000 per year. And the BLS' projected growth rate for jobs in this field is about eight percent per year until the year 2026.
Obviously, your salary level as an animator will depend on many factors, including your education and your experience. To land the job of your dreams, you'll need to develop a portfolio during your degree program.
How to Start Your Online Animation Degree
Are you ready to get your animation degree online? You need to do some research before you enroll and get started. Your first step should be researching different programs and colleges online – and make sure to request information from different online universities and art institutes in order to compare tuition and costs. Research the success rate of previous students, awards earned by graduates, and the qualifications of instructors. And don't forget to search for schools that offer financial aid and are fully accredited.
Like anything, it's always a good idea to be aware of the latest research. We recommend comparing at least 3 or 4 options before making a final decision. Doing a search online is typically the quickest, most thorough way to discover all the pros and cons you need to keep in mind.