Your current bank might not want you to know this, but did you know you could earn as much as $500 just for opening a new savings account? Signing up with a new bank could net you a massive bonus and with very little effort. You'll probably even get a better interest rate than before. It's an absolute no brainer to shop around right now and you can bet savvy Americans are already doing this!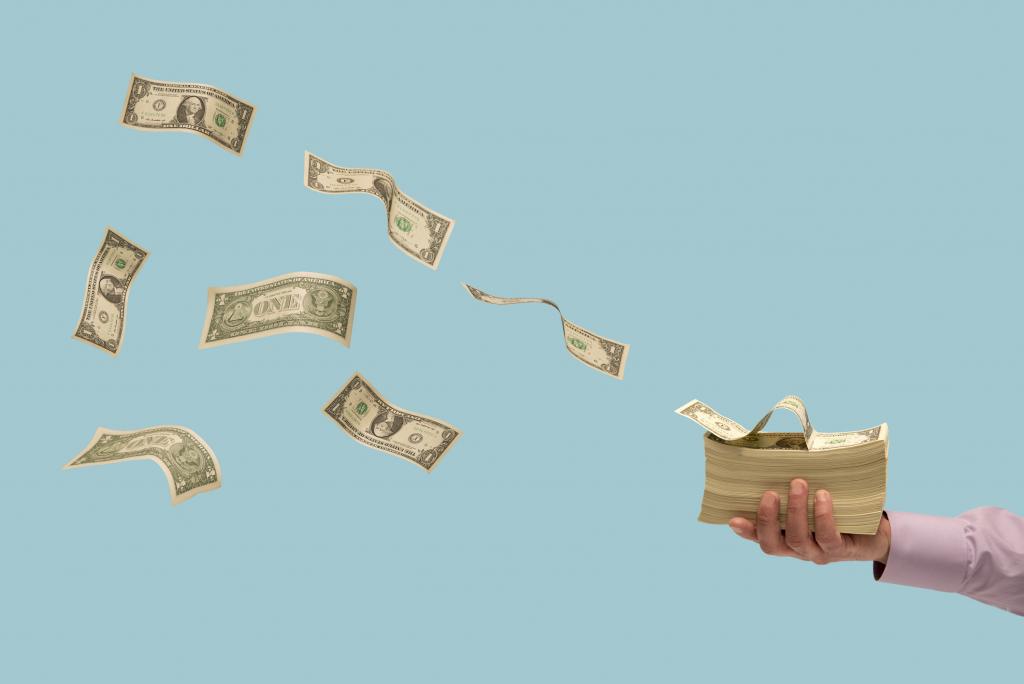 Sign-up bonuses give you the rare opportunity to receive hundreds of dollars, with no strings attached. You can choose to keep your account and earn money off the higher interest rate, or you can accept the free money and move on. It's the perfect way to make extra cash.
Here are the best high-interest savings account bonus cash promotions that will help you get more for your money.
The Deals
If you open a Discover Online Savings Account¹ right now, you'll qualify for a sign-up bonus of either $150 or $200. You just need to deposit a minimum of $15,000 into the account – or $20,000 if you want an extra $50 added to your bonus total. Only new Discover Bank savings customers can qualify for this bonus. On top of your bonus, you'll earn an annual interest rate of 2.10 percent on your balance.
Capital One is so much more than a credit card company – and with a Capital One 360 savings account, you can earn a bonus of $25 all the way up to $100.² All new customers who open a Capital One 360 account and make a minimum deposit of $250 will qualify. The bonus is automatically deposited into your account once you open it, though you won't be able to withdraw that bonus during the first 30 days.
The 360 savings account also pays a variable interest rate of 1.70 percent APY, and you have the chance to earn even more cash if you refer to other new account holders. You'll get up to $1,000 when you refer as many as 50 friends who open their own accounts with Capital One.
Citibank is offering a big bonus for anyone who opens a new Citibank Account Package or a Priority Account Package. You'll score up to $500 in bonus cash for the Account Package and up to $700 for the Priority Account Package. To qualify for the $500 offer, you'll need to make a deposit of $15,000 between your new checking and savings accounts and maintain that minimum balance for 60 days. Make sure to add one monthly direct deposit as well to ensure you meet the requirements for the full bonus. The qualify for the $700 offer, you'll just need to make a deposit of $50,000 between your new checking and savings accounts and maintain that minimum balance for 60 days.³
Reap the Benefits of Sign-Up Bonuses with a New Account
Being smart with your savings includes evaluating different offers from banks, including sign-up bonuses and interest rates. It can pay for you to open an account in order to take advantage of the sign-up bonus since it can add to your savings.
With all new account bonuses, make sure you understand the fees, penalties, and requirements before opening an account. You could find yourself at a loss rather than a gain if you close an account too early or fail to meet the deposit requirements. Instead, make it easy to earn a little – or a lot – of extra cash by doing your homework beforehand.
Like anything, it's always a good idea to be aware of the latest research. We recommend comparing at least 3 or 4 options before making a final decision. Doing a search online is typically the quickest, most thorough way to discover all the pros and cons you need to keep in mind.