There's a secret airlines are hiding: a secret that allows customers to save substantially on flights. When booking airfare, airlines try to make it difficult to find low prices. From showing single-leg flight fares to hiding deeply discounted fares, it's hard to narrow down your trip's cost to one understandable price. Booking your ticket is like trying to hunt down an elusive beast: you have to constantly search and compare.
However, airlines do offer special fares for budget-conscious travelers. You just have to know how to find them and be willing to make a few sacrifices.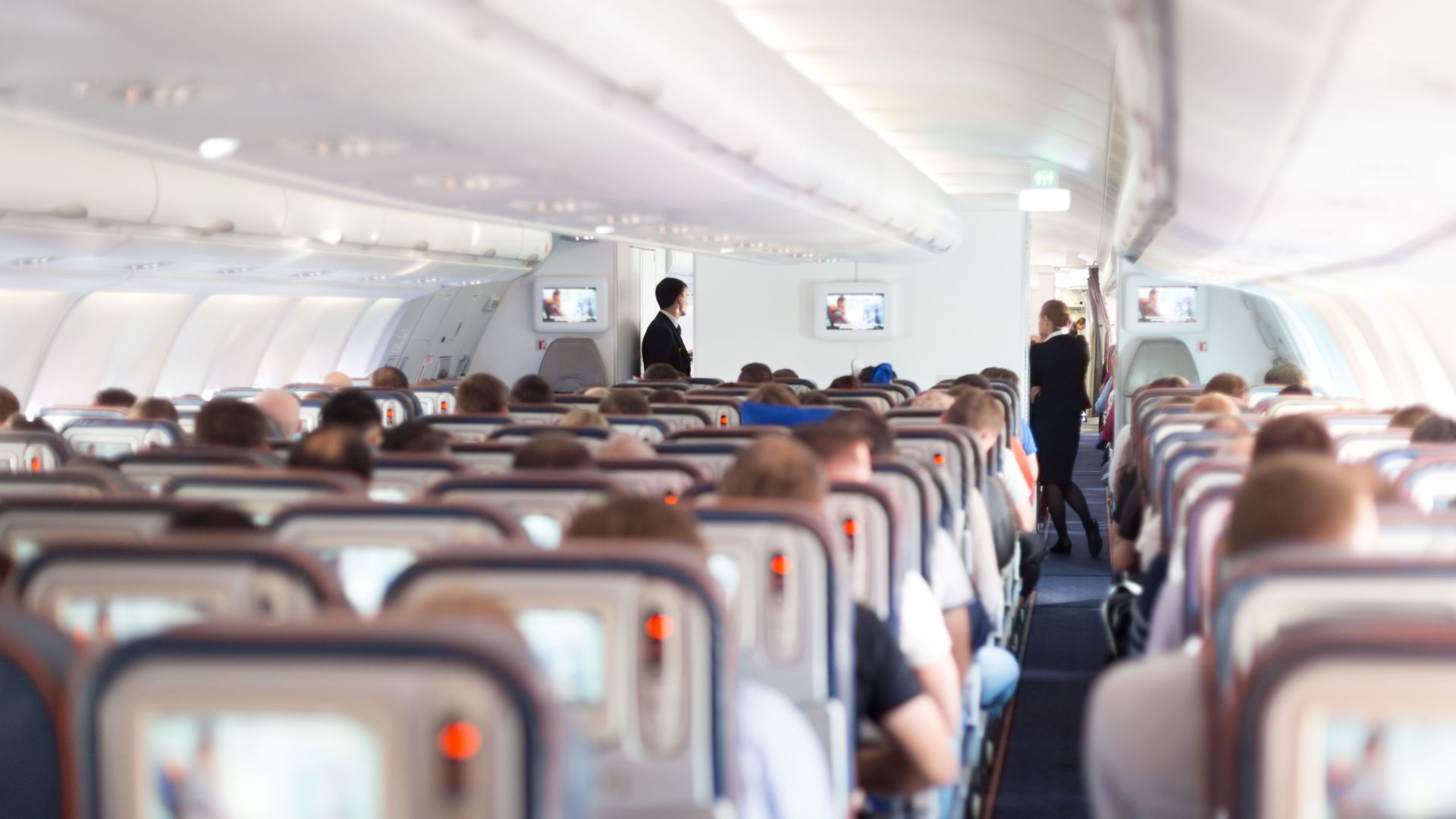 If you're willing to fly without frills, you can save hundreds or thousands of dollars a year on travel. New and lesser-known bare airfares are low-fare options ideal for people who care more about price than little luxuries.
What Are Bare Airfares?
A few years ago, Allegiant, Frontier and Spirit started giving the biggest airline carriers a run for their money. In an effort to lower prices, Spirit innovated and trademarked the Bare Fare. Customers who booked the Bare Fare were offered zero perks or amenities, but plenty of travelers on a budget didn't care. They just wanted to get from point A to point B as cheaply as possible, and bare airfares took off.
The major airlines followed suit just last year, giving their own customers the option to pay $100 or more less for a bare-bones experience. Choose bare airfare as opposed to a regular, more expensive ticket, and you'll lose the following amenities:
The ability to cancel or change tickets
Seat selection
Priority boarding
A printed boarding pass from a ticket agent
Access to overhead bin storage
Complimentary snacks and beverages
In-flight entertainment
Wi-Fi
Who Offers Bare Airfares?
American, Delta and United each offer their own versions of the Bare Fare. The class is often called Basic Economy by big airlines, and there are subtle differences in what's included or excluded. Policies on flyer rewards, cancellations and changes also vary.
The most common feature of bare airfares is the seat itself. Airlines designate a limited number of seats to sell at the low price. They're typically middle seats near the back of the plane, and most don't recline.
How to Save With Bare Airfares
Here are some tips to make the most out of bare airfares – and how to find them before they disappear.
Open emails from the airlines.
99 percent of your airline emails may be irrelevant to you and your travel, but bare fares go quickly. Make sure to keep an eye on your email for new itineraries or bare fare options – you can use this information to compare prices online.
Pack light.
Book a bare fare and you won't be allowed to use any space in the overhead bins on your flight. You'll only be able to store luggage under the seat in front of you, so plan to check your bags. Don't try to gate check your bags either; doing so as a "bare fare" ticket holder can result in a $100 fee.
Look for discounted fare clubs.
For a small fee, some airlines will allow you to access special bare fares unavailable to the public. For around $60 per year, Spirit offers access to bargain-basement fares and discounts on baggage fees. Enroll in their $9 Fare Club for savings. Frontier has a similar program called Discount Den.
Always research options online.
Don't settle for the prices you see on airline websites. Sometimes, better – and bare – fares are hiding in less obvious places. Make sure to research online, looking at different airlines, different fare options, and different itineraries. You can find a better deal with just a few minutes of online searching.
In short, keep value in mind and don't settle for an expensive fare if you need to fly on a budget. Who needs drinks, snacks, and a TV screen if you're saving hundreds or thousands of dollars? Do your research to find bare fares in order to save big.
Like anything, it's always a good idea to be aware of the latest research. We recommend comparing at least 3 or 4 options before making a final decision. Doing a search online is typically the quickest, most thorough way to discover all the pros and cons you need to keep in mind.