Personalized service, exquisite cabins, and one-of-a-kind experiences: it's all available on a luxury cruise. Unfortunately, those incredible perks come with an expensive price tag. According to ABC News, a luxury cruise can cost anywhere from $400 to $900 per person, per day. A single 3-day cruise could total $2,700 per passenger!
You can travel the seas aboard a luxury cruise without breaking the bank – you just need to know which cruise lines offer the best deals. And those deals are constantly changing. You need to do your research in order to find an extravagant cruise experience for less.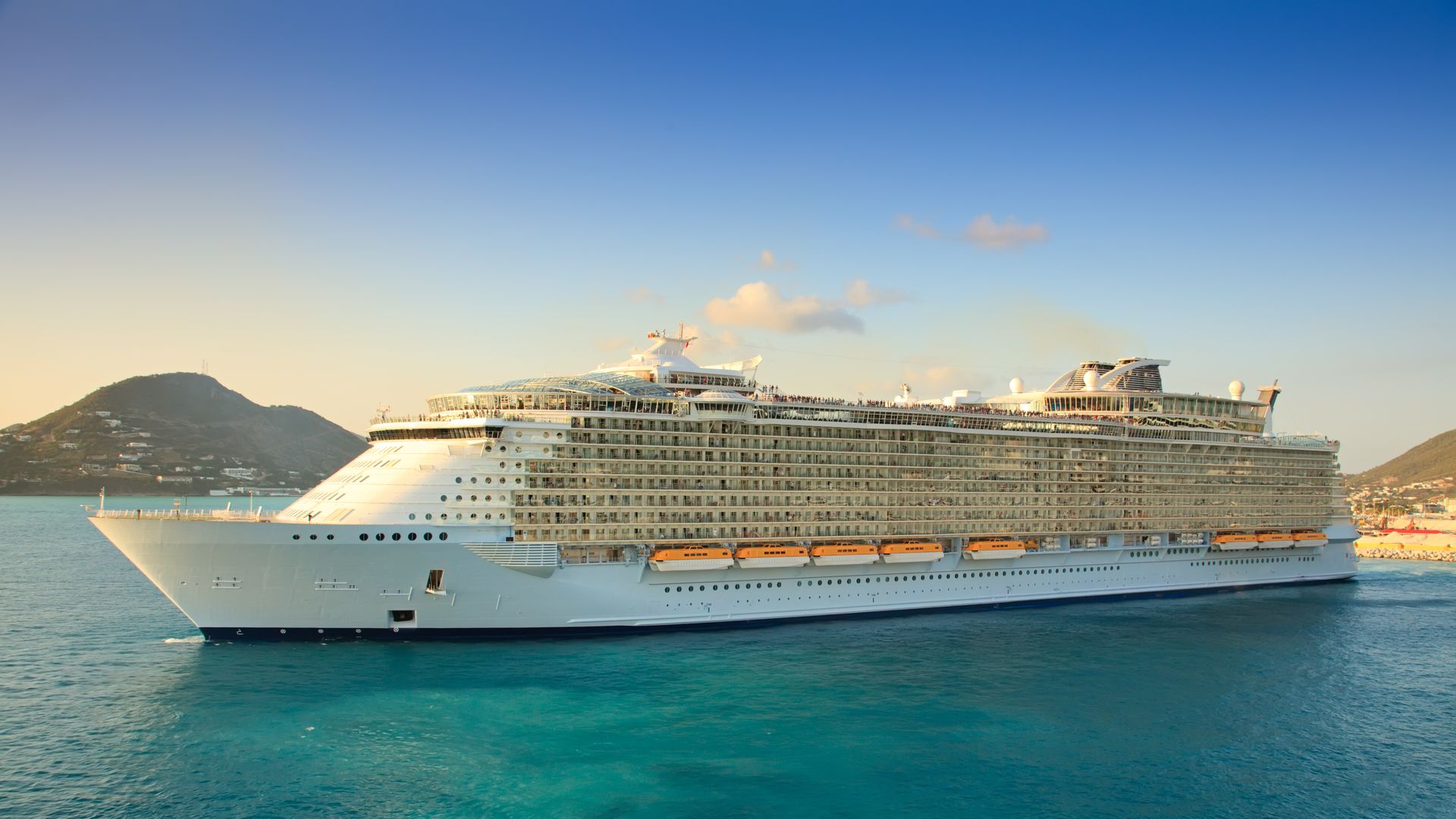 Sailing the high seas in luxury isn't out of reach if you're on a budget. We've helped you start your search with a few luxury cruise lines to consider.
1. Regent Seven Seas
Take your cruise to new, luxurious heights on a Regent Seven Seas ship. This luxury cruise line features one of the fanciest cruise experiences. The Regent Seven Seas staterooms are all suites, and your personal concierge is on call each day. Delicious food and free beverages make for an exceptional vacation.
Regent Seven Seas is also known for great deals. Search for special offers, and you could find 2-for-1 deals, up to $1,000 off per person, or even complimentary excursions. You could cruise for under $2,000 for 5 nights.
2. The Yachts of Seabourn
A fabulous luxury cruise experience can be had for less on a Yachts of Seabourn ship. On this luxury line, every stateroom is a suite with walk-in closets, fully stocked bars, and a private veranda. The dining experience is unmatched, offering gourmet in-suite dining.
You can experience the Yachts of Seabourn at a discount – the cruise line routinely offers deals on Caribbean sailings, sometimes lowering the price by as much as 65%.
3. Azamara
A luxury cruise newcomer, Azamara is becoming a favorite thanks to its exceptional experiences and affordable pricing. Book an Azamara cruise, and you'll sail with a complimentary personal butler. With a famous chef creating every meal, you'll get to enjoy a once-in-a-lifetime culinary treat.
Azamara keeps luxury low-priced by offering discounted itineraries around the world. If you look for deals, you could find excursions as long as 12 nights for around $1,500.
4. Oceania
The perfect choice for those who want to experience a luxury cruise for less, Oceania allows passengers to customize their vacations. With a lineup of ships packed with over 6 different restaurants, cooking classes, spacious suites, and more, Oceania includes everything. And you can pay more for additional perks like 24-hour butler service, priority reservations, and unlimited spa access.
Oceania offer deals and discounts throughout the year on its international cruises. A less inclusive luxury cruise line, you can pick what you'd like to pay for to keep costs low.
How to Find Cheap Luxury Cruises
If you're looking to enjoy a luxury cruise without spending all of your savings, you need to do some research on your own. The best deals aren't advertised on cruise line websites, and they aren't easy to find.
An online search is the best way to uncover deals on luxury cruises. The biggest discounts, such as cruises priced below $1,500, can only be found by searching. Third-party sites and cruise lines change their offers often, so it's important to stay informed and up-to-date on the most current discounts and deals by searching.
Like anything, it's always a good idea to be aware of the latest research. We recommend comparing at least 3 or 4 options before making a final decision. Doing a search online is typically the quickest, most thorough way to discover all the pros and cons you need to keep in mind.