Stock trading for the average investor used to be a challenge. High brokerage fees, commissions, fund loads, and account minimums prevented those who did not have a sizeable bank account from entering the markets.
Nowadays, it is much easier and cheaper, thanks to discount online brokerages that offer cheap or even free trading, low commissions, and no account minimums. Even better, some online stock brokers offer cash incentives or other perks for their customers. As such, here are four stock trading platforms that offer free trading, signup bonuses, or other benefits for investors.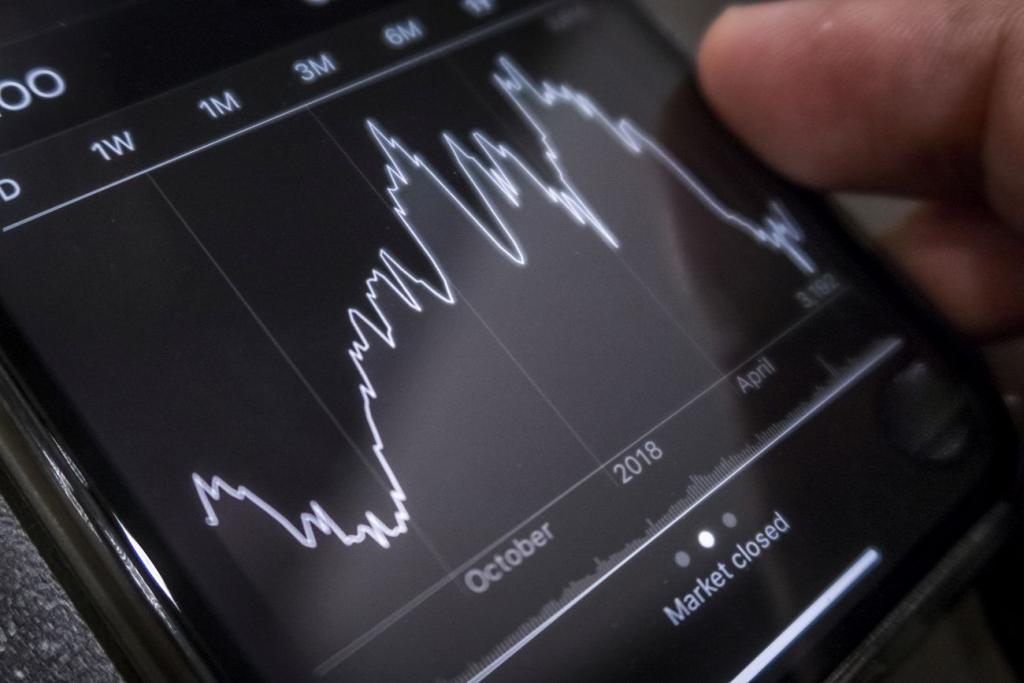 1. Robinhood
This stock trading platform is a completely free trading app available for smartphones. The signup and account funding process can be completed quickly, and new customers are typically approved in under an hour. The app's instant bank verification feature means that customers are not waiting several days to receive and report on a small deposit in their bank accounts. Once approved, they can fund their accounts with up to $1,000 and start trading right away. Larger deposits can be made but will take a few days to clear.
Robinhood offers commission-free stock, options, ETF, and cryptocurrency trades. It also requires no account minimum in order to maintain an account. The platform operates its own clearing house, Clearing by Robinhood, which reduces or eliminates many fees associated with trading. For example, broker-assisted fees are free and bank reversal fees are just $9.1
Investors should be aware that Robinhood is a bare-bones trading platform and doesn't have all the benefits of a more traditional online brokerage. The site offers limited securities, and mutual funds and bonds aren't available through this platform. Likewise, no 401(k) or IRA accounts are supported. Finally, most customer support occurs via email and physical offices do not exist.
As a way to build their clientele, Robinhood has a referral program to all customers. By inviting your friends to join, both can earn free stocks valuing anywhere between $2.50 and $200 upon their application's approval. Customers are able to earn up to $500 in free stocks.2
2. Ally Invest
This web-based platform offers equity trading at just $4.95 and requires no account balance minimum. For active traders that make 30 or more trades per quarter, the commissions drop to just $3.95 per trade. Options are priced at $4.95 and 65 cents per contract, or $3.95 and 50 cents per contract for active traders. There are also over 100 commission-free ETFs available from WisdomTree and BlackRock. No-load mutual funds are priced at $9.95, and mutual funds that charge a load have no commission.
When it comes to options investing, Ally offers several useful web-based tools, including an options pricing calculator and a strategy scanner. Other trading tools include real-time streaming quotes, a profit/loss calculator, a probability calculator, and even the Maxit Tax Manager, which reports the tax implications of different trades prior to their execution. Ally also offers its trading platform via a more streamlined mobile app.3
While Ally provides excellent chat, email, and phone support, it also has no physical branches.
Where Ally really stands out is in its cash bonus and free trading incentives for new and transferred accounts. Customers who set up new accounts receive 90 days of free trading, plus up to $3,500 in cash depending on deposit size. Cash incentives start at account deposits of $10,000 or above.4
3. E-Trade
Although E-Trade isn't the lowest priced discount broker, it makes up for this with its educational resources and information-packed platforms. The site charges $6.95 per trade, which is a bit higher than other online brokers. However, for active traders who complete 30 or more trades per quarter, the price drops to just $4.95 per trade. Options are priced at $6.95 plus 75 cents per contract, or $4.95 plus 50 cents per contract for active traders. Account minimums are $500 unless they are IRAs (which have a $0 minimum).
E-Trade operates two different web-based platforms — the regular E-Trade Web-based platform and Power E-Trade. The regular platform offers current stock quotes, company news and financial information, analyst research, and stock screeners. E-Trade Pro offers all this plus real-time data, technical analysis of chart trends, prediction functions, over 100 technical studies, 30 drawing tools, and much more.
Mirroring the web-based counterparts, there are also two mobile apps available — the regular E-Trade mobile app and the Power E-Trade app, which provides real-time streaming and other, more technical, features. In addition, the company offers regular online webinars, Morningstar-based courses on basic to expert level investment subjects, and even in-person events at its physical branch locations.5
E-Trade also offers a new account promotion whereby customers who fund their accounts with $10,000 or more receive 60 days of commission-free trades. If customers fund their accounts with $25,000 or higher, they receive $200 and the free trades. The highest cash payout is $2,500 for accounts funded with $1 million or more.6
4. Merrill Edge
This discount brokerage operates via its parent company, Bank of America, as a web-based platform and mobile app. Plus, Merrill Edge offers a premier, real-time training platform for customers, called Merrill Edge MarketPro.
Stock and option trade commissions are $6.95, plus 75 cents per options contract. However, if customers maintain a combined balance of $50,000 or higher in their Bank of America and Merrill Edge accounts, they can receive 30 free trades each month. Alternately, they can receive 100 free trades with a combined account balance of $100,000 or higher.
Merrill Edge also offers nearly 2,500 transaction fee-free mutual funds and has a required account minimum of $0. It offers ETFs at $6.95 per trade, but the fee can be waived if account combined balance requirements are met.7
Because Merrill Edge used to be Merrill Lynch before it was acquired by Bank of America, the company offers extensive investment research and information for its customers. The site also partners with third-party providers such as Morningstar, Trefis, Recognia, Lipper, and CDRA to provide stock and mutual fund reports. In addition, there are webinars, courses, articles, educational videos, and other educational resources to peruse at will. One example is "Merrill Edge Select Funds," which are mutual funds that Merrill Lynch investment professionals have researched and evaluated.
Currently, Merrill Edge offers a cash incentive of $100 to $600 for new accounts that are funded between $20,000 to $200,000, respectively. Customer support is offered via chat, email, and phone, but there are no actual physical offices for Merrill Edge.8
Start Earning Money Today
Investing in stocks and other equities is a great way to make a passive income, increase one's net worth, or even earn money via day trading. In short, investing in the stock market enables investors to make their money work for them. With free trades, cash bonuses, and other perks offered by select discount brokers, investors have even more reasons to open trading accounts and begin making money from the stock markets.