The Internet has made a whole lot of things more accessible and more affordable. The likes of Amazon Prime, Spotify, and Uber all give us access to things that would seem unimaginable 10 to 20 years ago.
Airbnb is easily climbing the ranks as one of the most irreplaceable Internet services in the world. Homeowners can make some quick cash by renting out their unused properties and travelers can save a bunch of money on hotel and lodging. Well, sort of.
While most of us rely on Airbnb to undercut the cost of a pricey hotel stay, those with plenty of disposable income use the service to seek out unique, luxurious, and expensive alternatives. So, today, we take a look at a side of Airbnb's offerings that we'll probably never get to experience.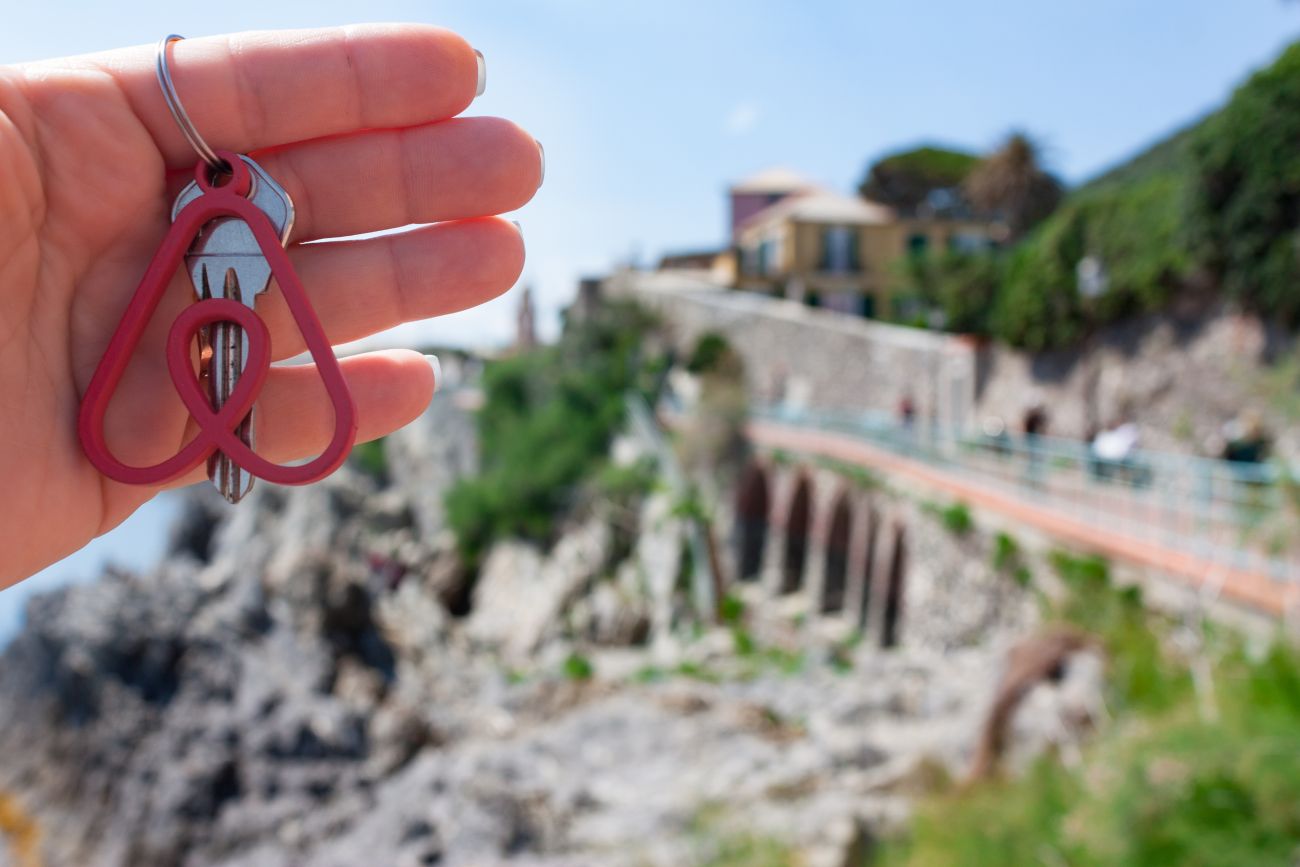 Marrakesh, Morocco
Marrakesh is a vibrant city full of ancient history, wonderous natural landmarks, and a culture unlike any other. If you're hoping to experience the wonders of this ancient city, then you'll probably need a place to stay, right?
Well, if you have a spare $4,796 burning a hole in your pocket, why not book a night — yes, a single night — at the Riad Farnatchi Boutique Hotel via Airbnb.
What does close to $5K get you? Actually, quite a bit.
The room can accommodate 16 guests spread out amongst 10 bedrooms. It has a private pool, complimentary breakfast, an indoor fireplace, a roof-top dining area, 24-hour service, a massage suite, and 24 staff members at your beck and call.
Florence, Italy
The Villa Medicea, a breathtaking booking in Florence, sits atop a hill overlooking the natural splendor of the Italian city. The luxurious villa is one of the seven-suites that make up a repurposed mansion that once belonged to the famed Medici family.
In addition to the property's awe-inspiring view of the city, visitors can enjoy a solarium, a pool, a winter garden, and a butler. A stunning number of features and services for its $5,995 per night price tag.
Pointe Milou, St. Barts
If you've never heard of the Caribbean quartier known international as Pointe Milou, then you definitely can't afford this place.
The Seascape Villa in Pointe Milou can accommodate 12 guests across six bedrooms. Much like our previously featured listings, you can expect an on-site gym, a housekeeper, Wi-Fi, and cable television.
The real draw here is the spectacular 180-degree, cliff-side ocean view. It looks like somewhere a super-villain would spend their retirement. And, at $8,941 per night, you'd need to hold the whole world hostage to be able to afford a week's accommodations.
Austin, Texas
Whether you're looking to experience the trendy music and art scene or you just need a place to lounge, this SXSW Exclusive Airbnb in Austin, Texas has you covered.
For the modest fee of $9,328 per night, you and 15 of your closest friends can lounge by the pool or warm your toes alongside its indoor fireplace. No, $9K won't get you a butler, bottomless room service or a chauffeur, but it will land you a house key and probably a lot of new, Austin-ite friends.
Las Vegas, Nevada
The 1933 novel Lost Horizon introduced the world to Shangri-La, a fictional utopia of perpetual youth and peace. I've been to Las Vegas, it's far from a utopia and isn't all that peaceful, but it does have its very own Shangri-La.
Villa Shangri-La is billed as a "magical place that blends imagination with reality." I'm not exactly sure what all that nonsense is about, but the place sure is sweet!
The five-star villa can comfortably sleep 12 guests and boasts a hot tub, a private pool, a full kitchen, and a stunning backyard living area that screams serenity. Starting at $1,974 per night, you won't need to resort to gambling to afford this one.
West Buckland, England
Luxury Airbnb listings can be costly for sure, but luxury is about more than the price tag. It's also about the experience. For instance, let's take a look at Somerset, an incredible bed and breakfast at the foot of Blackdown Hills in West Buckland, England.
For 6,000 pounds (around $7,292) per night, you and 16+ friends can take over an English estate for as long as you want! This fully catered bed and breakfast specialize in bespoke, custom parties for you and your friends.
Don't get things twisted, these guys really know what they're doing. Their on-staff chefs will custom build your menu and their staff will be waiting at your beck and call. "Luxurious" doesn't even begin to describe Somerset.
Beverly Hills, California
Don't just settle for living like a king, live like The King and book a stayover at Elvis Presley's former Beverly Hills estate in California.
This four-bedroom estate overlooks magnificent hills, boasts an incredible backyard lounge, pool, and entertainment area and is choc-full of Elvis Presley memorabilia. The place just screams the '60s, and the building's history would surely add an extra shake, rattle, and roll to any luxury vacation plans. Also, the listing comes with a luxury auto fleet including a Range Rover, an S Class Mercedes, and a Mercedes Sprinter Van.
However, luxury comes at a cost. $3,884 per night in cost.
Cape Town, South Africa
A luxury, beach-front apartment with a private garden and VIP access to a swimming pool? Yes, please.
If you ever find yourself in the coastal city of Cape Town, South Africa, you can do much, much worse than Bantry Place, the luxury, beachfront apartment rental available right now on Airbnb. The apartment has everything you could possibly want in a beachfront property. Moreover, it's just steps away from the area's hottest bars, best restaurants, and local shops.
Compared to the other listings on our list, Bantry Place's listing's request for $1,466 per night is relatively modest. I mean, I still can't afford it, but then again, I am a writer.