If you need a lawyer, you don't just need legal advice. You need someone who knows the complicated ins and outs of the law, someone who's willing to fight for you. But how can you find the right lawyer in the sea of the thousands available?
When you perform a quick online search for attorneys in your area, you're certain to be inundated with dozens of results. And attorneys vary widely in the services they offer, their level of experience, and their courtroom success. You can't enlist the legal help of anyone with a mere law degree. You need to find a good lawyer, the best available who specializes in cases like yours.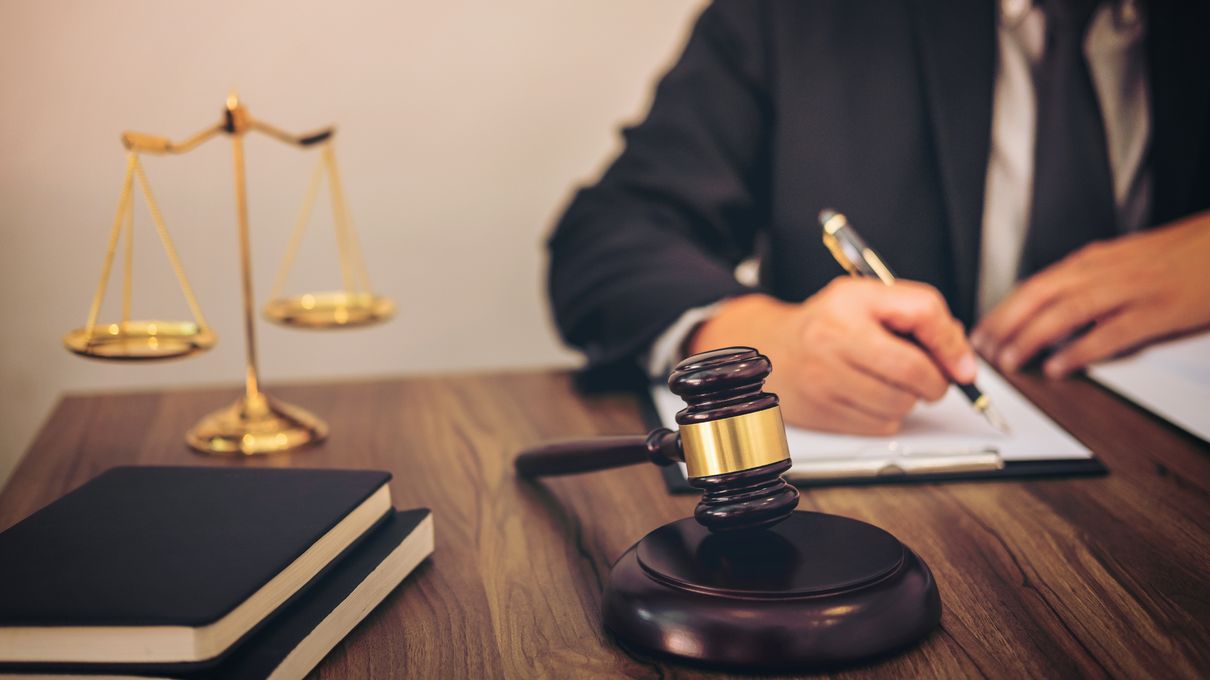 Start your search for a great attorney by using the following methods.
1. Word of Mouth Referrals
The best way to get your search started? Ask the people you know and trust. Most people have a need for legal counsel at least once in life, meaning your friends and family can very likely share the names of attorneys they've used.
Do you know anyone who has handled a similar situation with the help of an attorney? Contact them for a referral. Ask around within your social network for recommendations. Even if someone recommends an attorney who specializes in a different area, that attorney may be able to point you in the right direction. You're likely to find a good lawyer when you can confirm their reputation through a known acquaintance.
2. Local Bar Associations
The American Bar Association and individual bar associations exist in each state. Bar associations at all levels are perfect referral sources.
Firstly, these organizations have competency requirements that attorneys must meet before they can get referrals. Secondly, bar associations connect individuals with attorneys who specialize in the most appropriate area of law. To find your area's local bar association, just perform a search online.
3. Ask Other Lawyers
Have you ever used a lawyer for a different matter? If you've had a positive experience with an attorney or law firm in the past, ask for a referral. Just because they don't specialize in the area of law that relates to your current situation doesn't mean they can't help once again. While they may not be able to assist you themselves, attorneys have strong connections within the local legal community. Reach out and ask for a recommendation – they can steer you in the right direction.
4. Use Internet Resources
Don't forget to utilize your biggest, most expansive search tool: the internet. Simply performing a search online to see which attorneys offer relevant services in your geographic area will give you a list of many names to consider. Thanks to the internet's vastness, you can dig into attorneys' backgrounds, client reviews, and even their case history.
Most local and state bar associations allow you to look into lawyers through their online portals, and you can also vet your options via reputable online directories like FindLaw, Avvo, and LegalMatch.com.
How to Find Lawyers Online
Every lawyer is different. Doing your due diligence to research and find a lawyer who's a perfect fit for your case, your legal situation, and even your budget is crucial. Research can mean the difference between having a competent attorney dedicated to representing your interests and having an inexperienced or improperly specialized lawyer.
With a bit of research, you can find a good lawyer. And, more importantly, you can prevent the problems that come with choosing an inexperienced or unprofessional attorney. Win your case and secure quality legal counsel by researching all of your options first.
Like anything, it's always a good idea to be aware of the latest research. We recommend comparing at least 3 or 4 options before making a final decision. Doing a search online is typically the quickest, most thorough way to discover all the pros and cons you need to keep in mind.