Trying to get the best possible price on a new car is a painstaking process. Do you negotiate with the salespeople in an effort to save a few hundred dollars? Keep an eye out for sales events? You don't have to rely on your negotiation skills or the kindness of your local dealership. You can knock thousands of dollars off the price of a brand new car – if you know how to find the right discounts and deals.
Forget the traditional path for scoring savings at a dealership. There are unusual tricks that can reap significantly bigger discounts, and they aren't deals that are widely advertised by any automaker.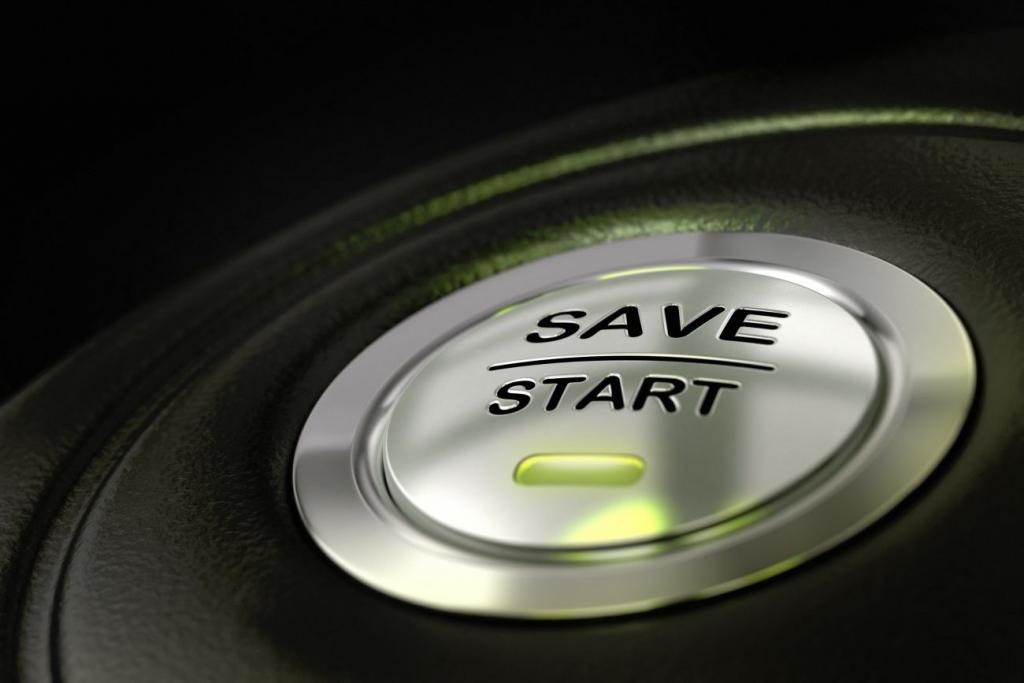 To get an even lower price on your next new car, why not try something different? Check out these weird ways to score big savings off the sticker price.
Shop at a Bankrupt Dealership
It might not sound like a smart idea to buy a car from a dealership or automaker that's struggling to stay in business. But bankrupt car companies offer some of the deepest discounts on brand new vehicles.
If a dealership or car company is struggling, the only way to stay in business and fight off debt is to sell cars. In a desperate attempt to avoid shutting its doors entirely, the automaker will start marking down vehicles well below the sticker price.
You could save as much as $10,000 off the price of a new car. In 2011, according to CarsDirect, Saab filed for bankruptcy and lowered prices on cars from $35,000 to $22,000. Hummer and Pontiac went through the same bankruptcy process, discounting their vehicles by over 40% off as reported by The Huffington Post.
Get a Bad Credit Discount
Those with low credit scores struggle to buy a new car at all. Only those with the highest credit scores can get low interest rates, easy financing, and even rebates off a vehicle purchase.
However, there's a hidden discount – and you need a low credit score to get it. Some automakers offer special pricing for shoppers with bad credit. Chrysler gives any customer with a FICO score under 620 up to $1,500 in discounts. Dodge does the same, offering nearly $2,000 off the Charger and Challenger for those with poor credit.
These deals are only valid on certain models, so check to see if your car choice will qualify before buying.
Pretend to Attend an Auto Show
Almost every US city hosts an annual auto show. Car manufacturers showcase their newest vehicles, while car dealers meet prospective buyers and attempt to close deals. With high competition between dealers at these auto shows, local dealerships offer attendees special offers when they come by and check out a new car.
But you don't actually need to attend your local auto show to get these discounts. All you have to do is ask the dealership for an auto show discount. You'll get $1,000 or more off the sticker price of any new car – no verification needed!
Work at Taco Bell
Want as much as $5,000 off your next car? Get a job at Taco Bell, and you'll have access to a slew of secret automaker discounts.
Taco Bell employees, as well as employees of other specific companies, get access to supplier pricing – special pricing that car manufacturers offer to big corporations, executive accounts, and even their own employees. If you can buy a car at supplier pricing, you'll pay less than sticker price.
GM and Ford offer the biggest and best supplier pricing programs. Ask your employer if your company is included, or check online to see if you can take advantage of these special low prices.
Unusual Discounts Equal Big Savings
Buying a new car is an expensive choice, but you can rack up thousands of dollars in savings if you're willing to put in a little work. Don't be afraid to seek out discounts, deals, and offers of any kind – the price you see at your local dealership isn't always the lowest available.
Instead, seek out unusual and weird discounts like the ones above. Your employer, your city's auto show, and even your credit score can all help to lower the sticker price. And there are other hidden deals out there, waiting to help you save.