Driving a luxury car is a dream for many people. Luxury vehicles are very well known for providing a driver with many different style, entertainment, and safety features that are not available in other cars today. While luxury cars are highly sought after by car buyers, many people are concerned that the price of a luxury vehicle is too high.
While luxury vehicles have always been priced higher than standard vehicles, today many luxury car companies are offering models that are more affordable than ever before. Overall, the price of a luxury car compared to other types of vehicles has continued to decline over the past few years.1 This has made buying a luxury car a viable option for more people than ever before.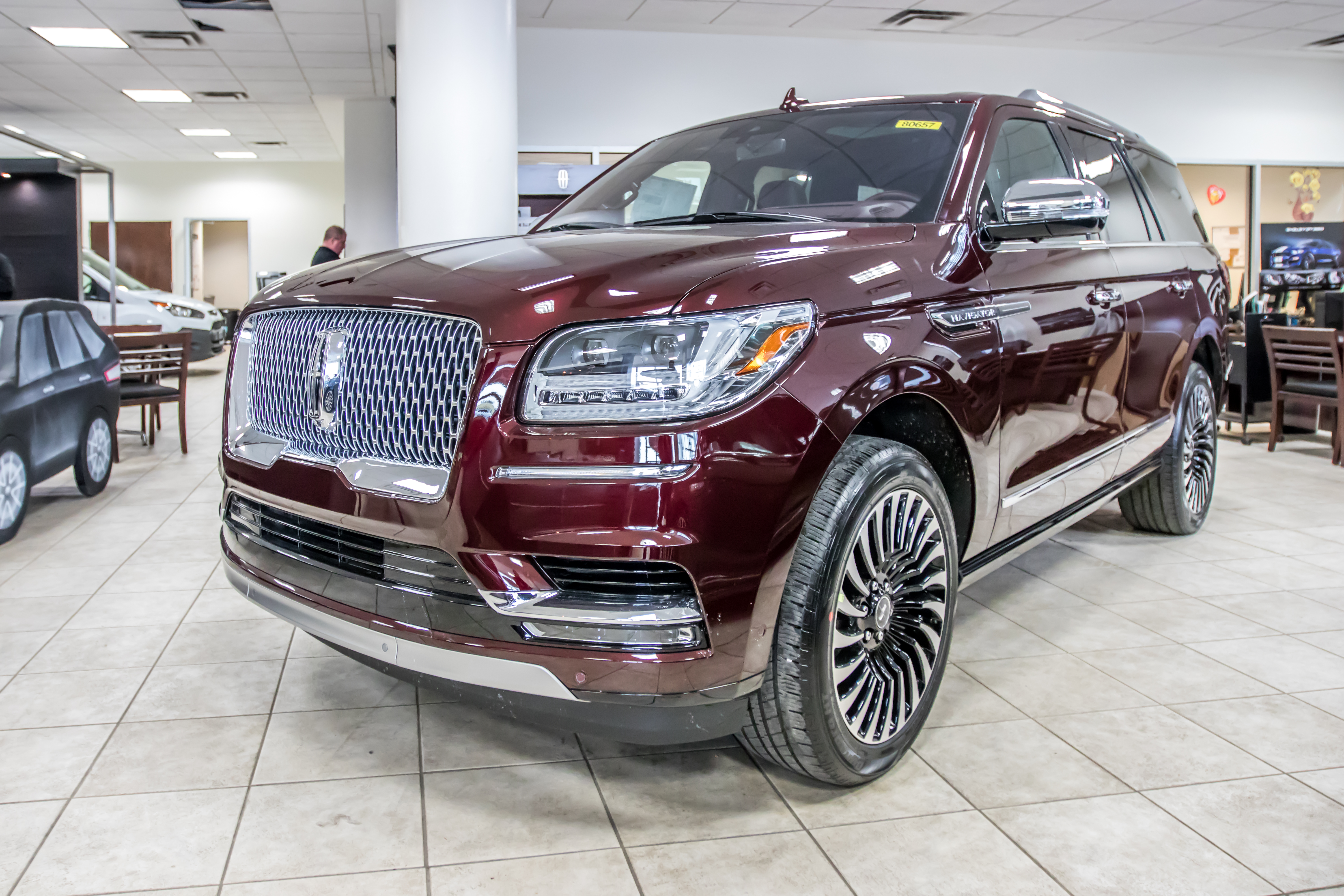 Luxury is Less Exclusive Than Before
One of the primary reasons why traditional luxury car companies, such as Lexus, BMW, and Cadillac, are having challenges maintaining high sales is because luxury features are not nearly as exclusive as they were in the past. Over the past decade, the prevalence of highly demanded luxury features can now be found in more affordably priced vehicles.
Today, it is extremely common to find affordable vehicles that are fully equipped with a range of luxury, tech, and safety features that used to be only found in extremely luxurious and expensive vehicles. For example, the current Toyota Camry comes with leather seats, a seven-inch touchscreen display, and a whole suite of tech and safety features that used to only be found in much pricier cars.2 This allows people to get the features that they want in a car for half the price of a luxury option.
Big-Name Luxury Brands Missed the Mark
Now that traditional and more affordable vehicles have many of the luxury features that used to be highly sought after by luxury buyers, the producers of luxury vehicles are in a bind. In order to win back customers, they have made changes to their business plan that is not necessarily working.
One of the biggest changes that luxury automakers are introducing is producing more SUVs as opposed to sedans and coupes. While there are people that would rather drive an SUV, there are still many auto buyers that feel uncomfortable behind the wheel of a big car and would rather drive a sedan. Also, luxury car producers are trying to attract customers with new tech and safety features that many consider unnecessary and challenging to use. These features have not necessarily led to higher sales due to the higher cost to purchase luxury vehicles.3 Instead, many car companies today are sitting on large lots full of unsold vehicles.
Auto Manufacturers Need to Sell Luxury Cars Now
To entice new customers, many luxury car companies today are doing anything they can to increase sales, which includes investing in new product lines and coming up with new features. Even with these efforts, sales have not hit the goals these companies want. Since many luxury car manufacturers have struggled to gain the attention of consumers, they now need to take new steps to try and increase their sales.
To try and attract new customers, luxury car companies are now forced to reduce their vehicle prices through lower MSRP, rebates, cashback, maintenance plans, and other financial incentives. While these types of rebates started small, they have continued to get bigger and are now pretty significant in some situations. For example, BMW currently offers up to $2,000 off the price of its luxury 3-Series with even more money provided in dealer incentives.4 Other car companies, including Cadillac, are still offering zero-interest loans, even though interest rates in all other sectors of the economy are continuing to rise.
How You Can Take Advantage of These Low Luxury Prices
While luxury car sales have stagnated5 and these car companies are offering great incentives, don't wait for these incentives to get better. Instead, it is important that you react now and take advantage of these great offers. Due to these incentives, there has never been a better time to buy your first luxury car.
If you are looking to purchase a luxury car, it is important that you take this process seriously. Before even heading to a dealership, you should carefully consider the type of car that you want and then research your options. This should include reading consumer reviews, using online car comparison tools, and finding out which dealers are offering the best promotions. You could then even use these promotions and research to negotiate the price down even further with a local dealership.
Like anything, it's always a good idea to be aware of the latest research. We recommend comparing at least three or four options before making a final decision. Doing a search online is typically the quickest, most thorough way to discover all the pros and cons you need to keep in mind.