While retirement is often associated with a peaceful and enjoyable way to live your post-work life, the transition can sometimes be stressful. You need to think about your pension, health, any lingering debts, and — most importantly — where you're going to live.
When looking for a place to retire, you have to take into consideration local taxes, crime rates, quality of life, cost of living, and whether you'll be far away from your family. Given the size of the U.S., you'll hopefully find many cities that fit the bill.
To help with the search, we have highlighted the ones you most definitely shouldn't choose as a place to retire.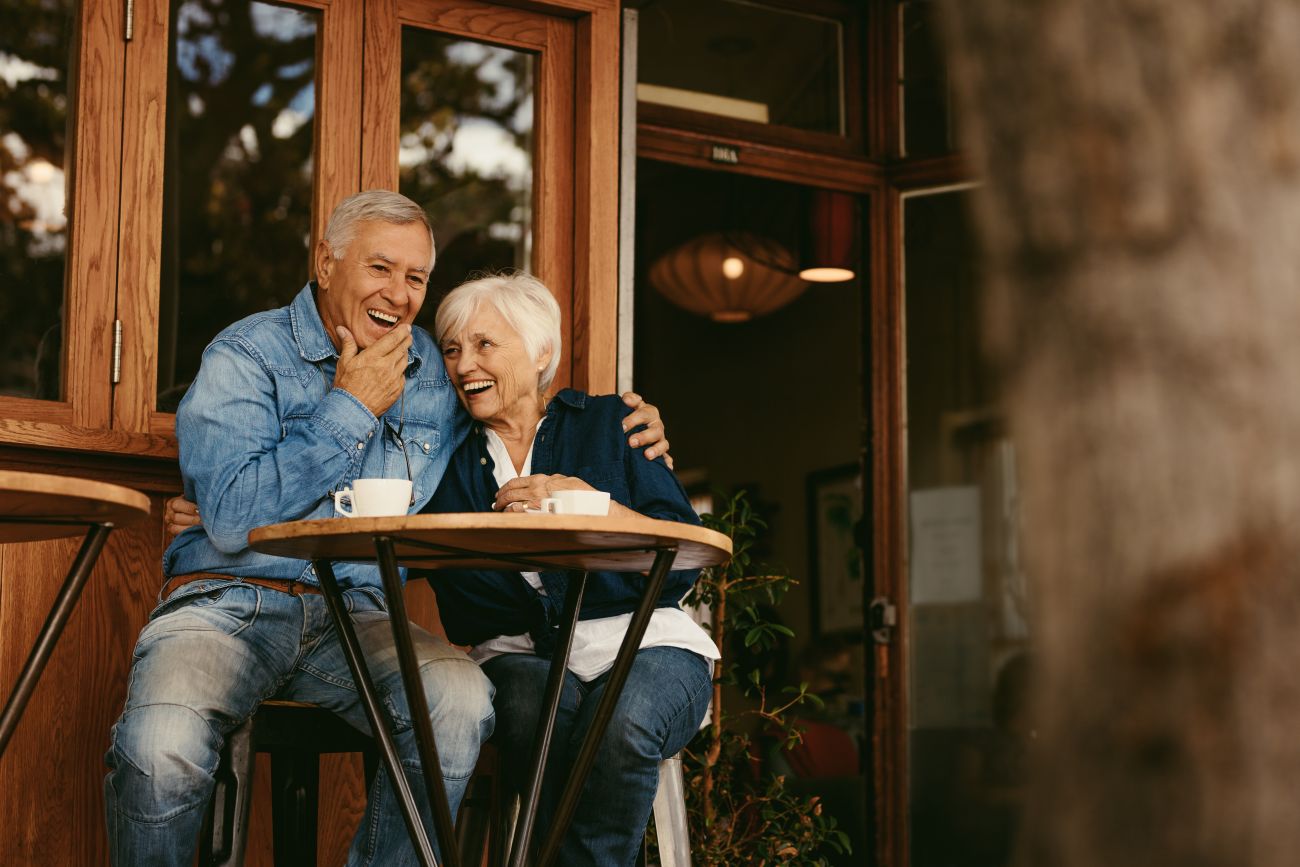 1. New York City, New York
The Big Apple might seem like an exciting and vibrant place to retire. Unfortunately, it's not the most senior-friendly city.
First off, New York City is one of the most expensive American cities to live in. For instance, rent for a two-bedroom apartment costs $2,499 a month. Additionally, the taxes are incredibly high, and the city is always congested.
While NYC scores high in walkability, the unstable weather — from blizzards to heatwaves — cancels out any of these benefits. At least, it has a low crime rate.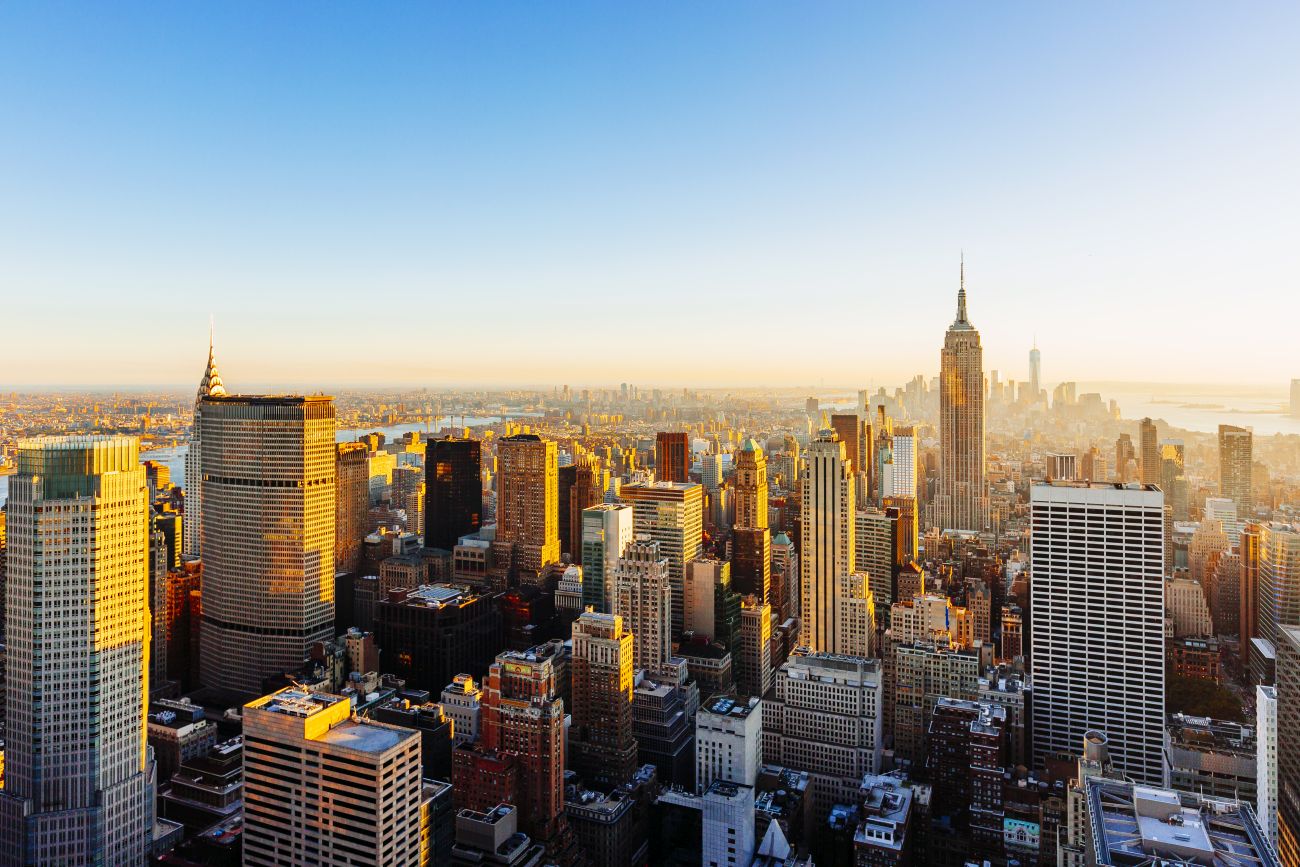 2. Indianapolis, Indiana
Looking at the famous Indy 500 or the myriad of blues and jazz concerts, it's not hard to think Indianapolis would be a lovely place to retire. Unfortunately, that's not the case.
Although Indianapolis is the 15th most populous city in the U.S., it has super high crime rates. Additionally, there aren't many activities for seniors and the city's health care clinics are below-average.
Plus, Indiana is considered one of the worst water-polluting states and is right in Tornado Alley.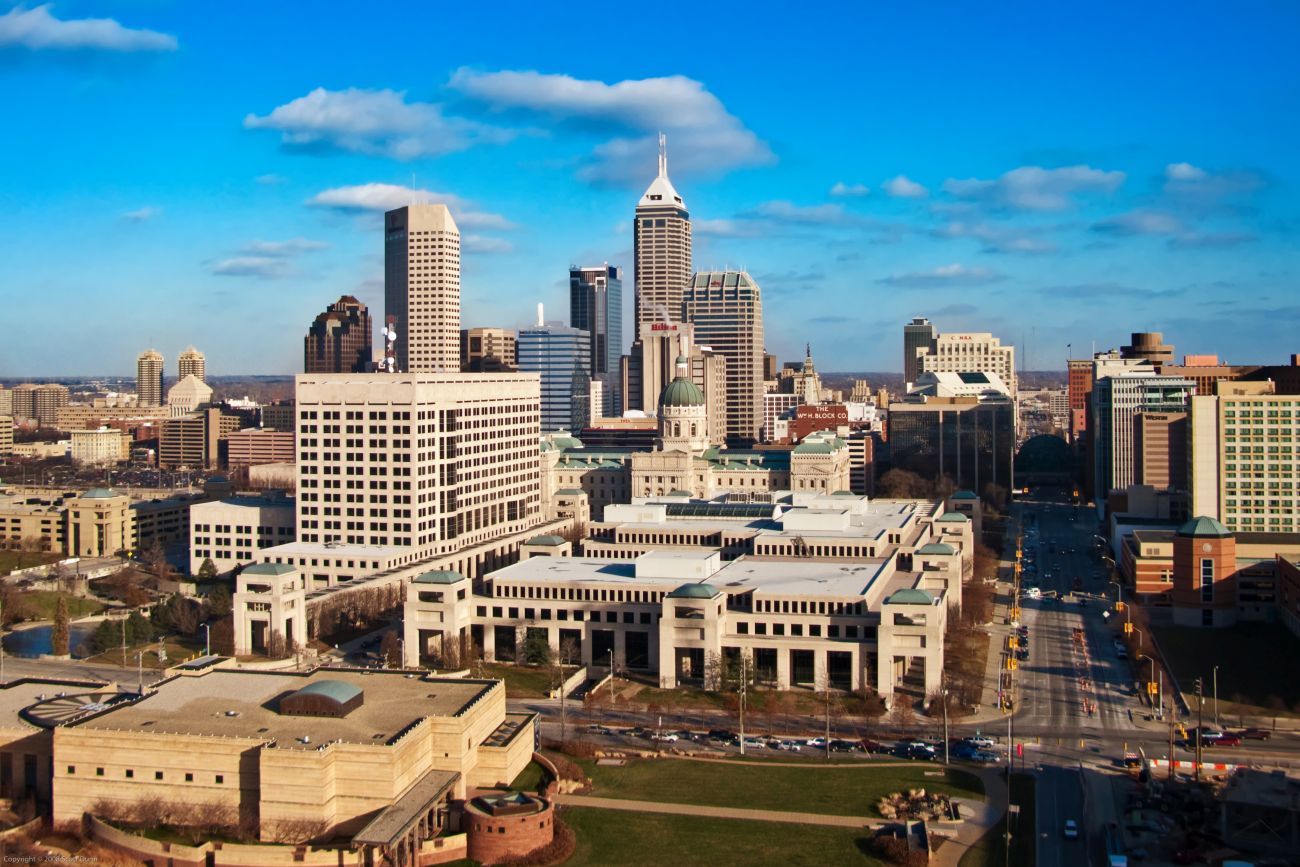 3. Detroit, Michigan
If you're looking for a super affordable place to retire, Detroit fits the bill. However, when you take a closer look, there's a long list of reasons not to live in the Motor City.
These reasons include: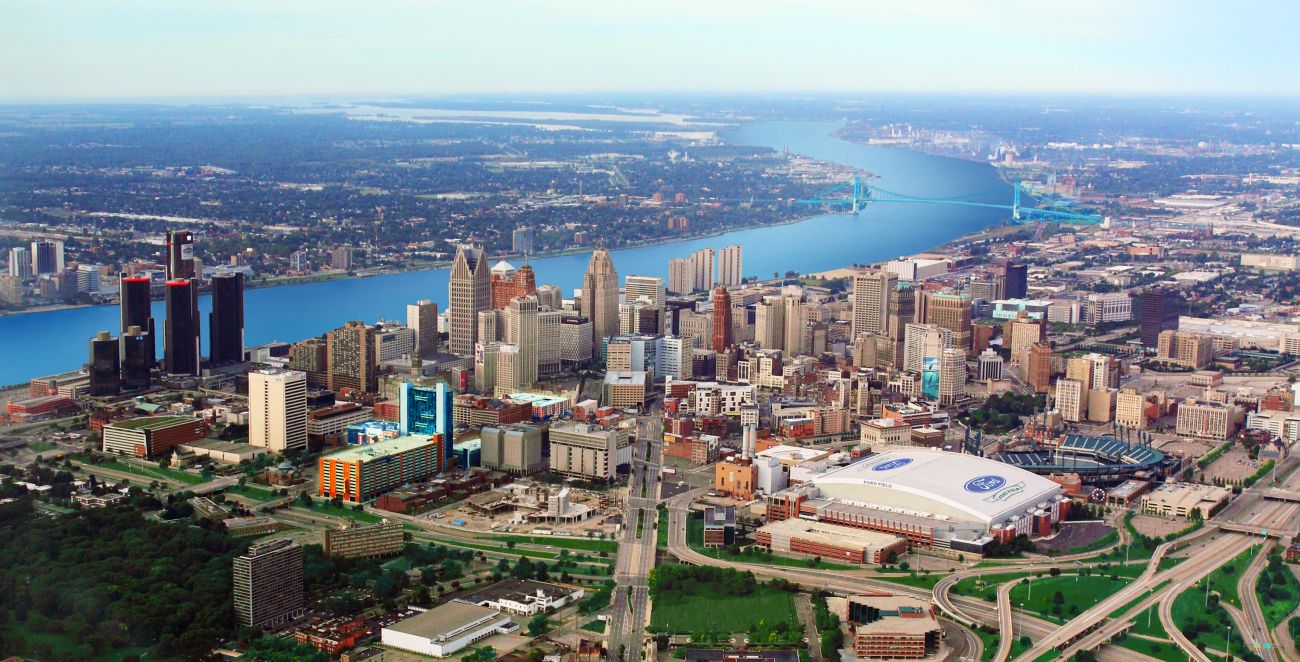 4. Seattle, Washington
Seattle is a nice place to live if you're loaded with money. For those living on social security checks and respectable pensions, it'll be a struggle to live in the city center, as rental prices average $1,968 a month.
In addition to the high price of living, Seattle's weather is a constant source of disappointment as it's always raining and winters can be super dark. Residents also complain about the poor transportation system and subsequent horrible traffic jams.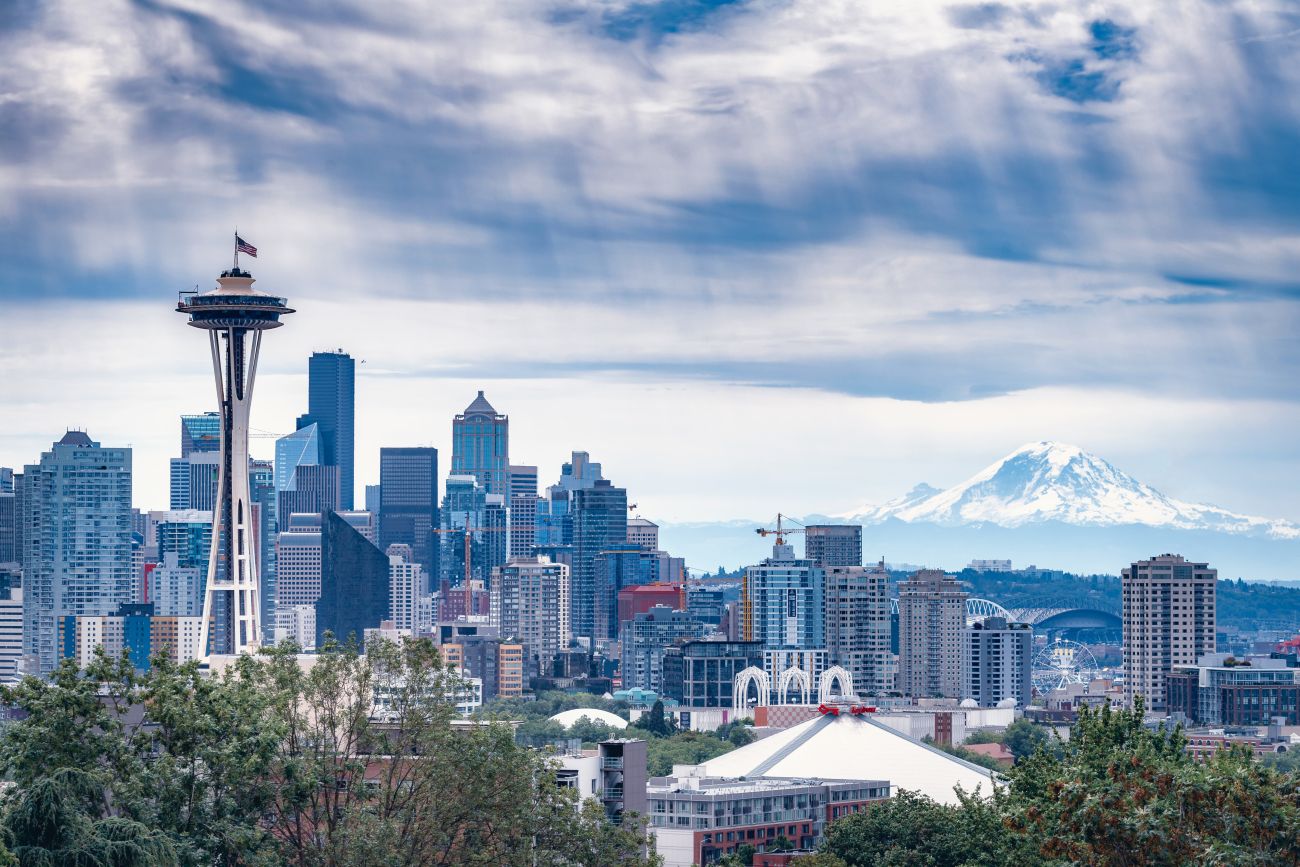 5. Los Angeles, California
Although one might be easily lured by the amazing weather and top-rated health care, there is more to Los Angeles than meets the eye. Like other major cities in the U.S., the cost of living can be prohibitive for retirees. In fact, a one-bedroom apartment in the city center can cost around $2,000. Plus, California has the highest sales tax in the country.
Also, it's worth noting LA's never-ending struggles with droughts and wildfires. The last wildfire destroyed over 1,200 homes and covered an area of roughly 1.2 million acres.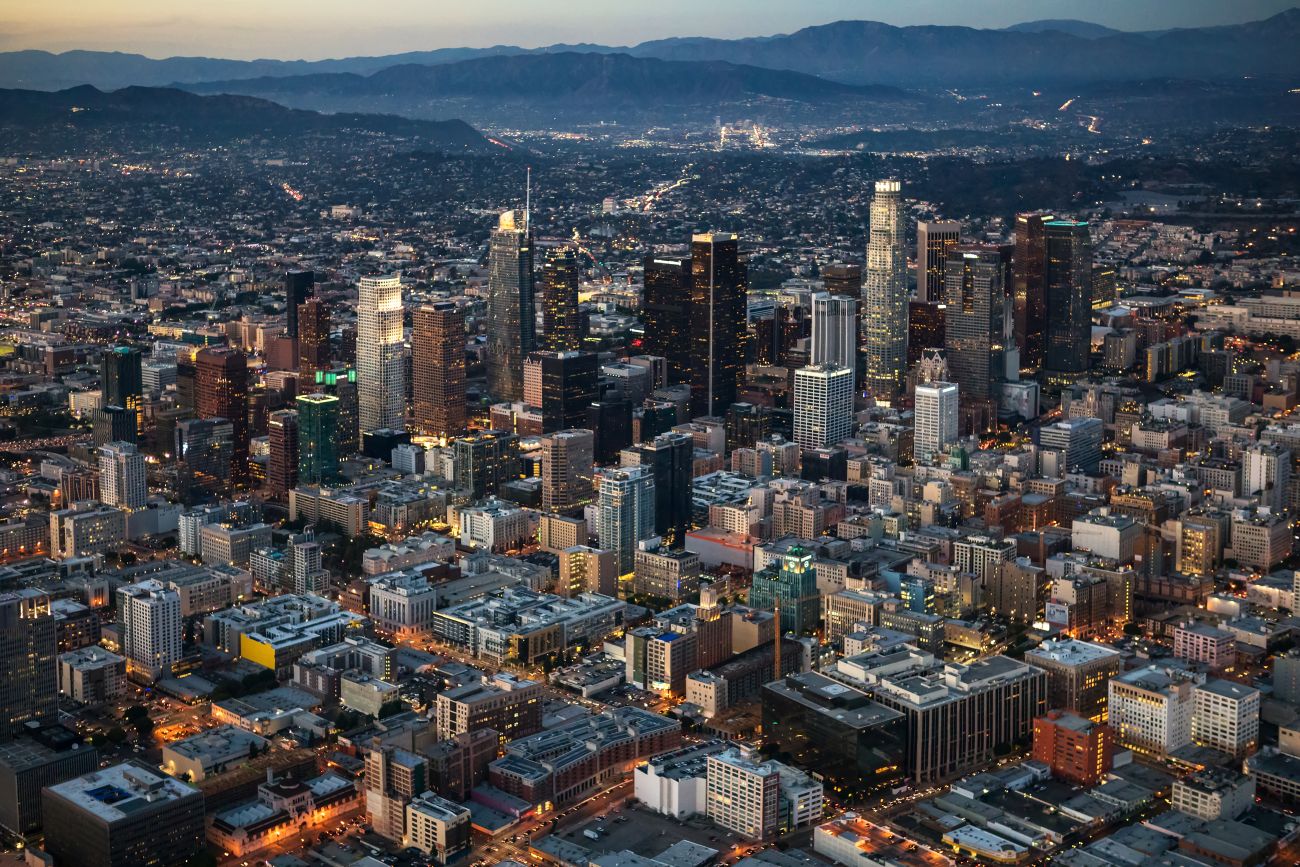 6. Little Rock, Arkansas
Despite the low cost of living, amazing national parks, Little Rock ranks extremely low in quality of life. This is due to high crime rates and how difficult it can be to access health care.
While hot summers can be enjoyable, they're excessively humid and attract swarms of mosquitoes that will eat you alive. It doesn't help that the city is in the Tornado Alley. In fact, Arkansas had 34 tornadoes in 2018 alone.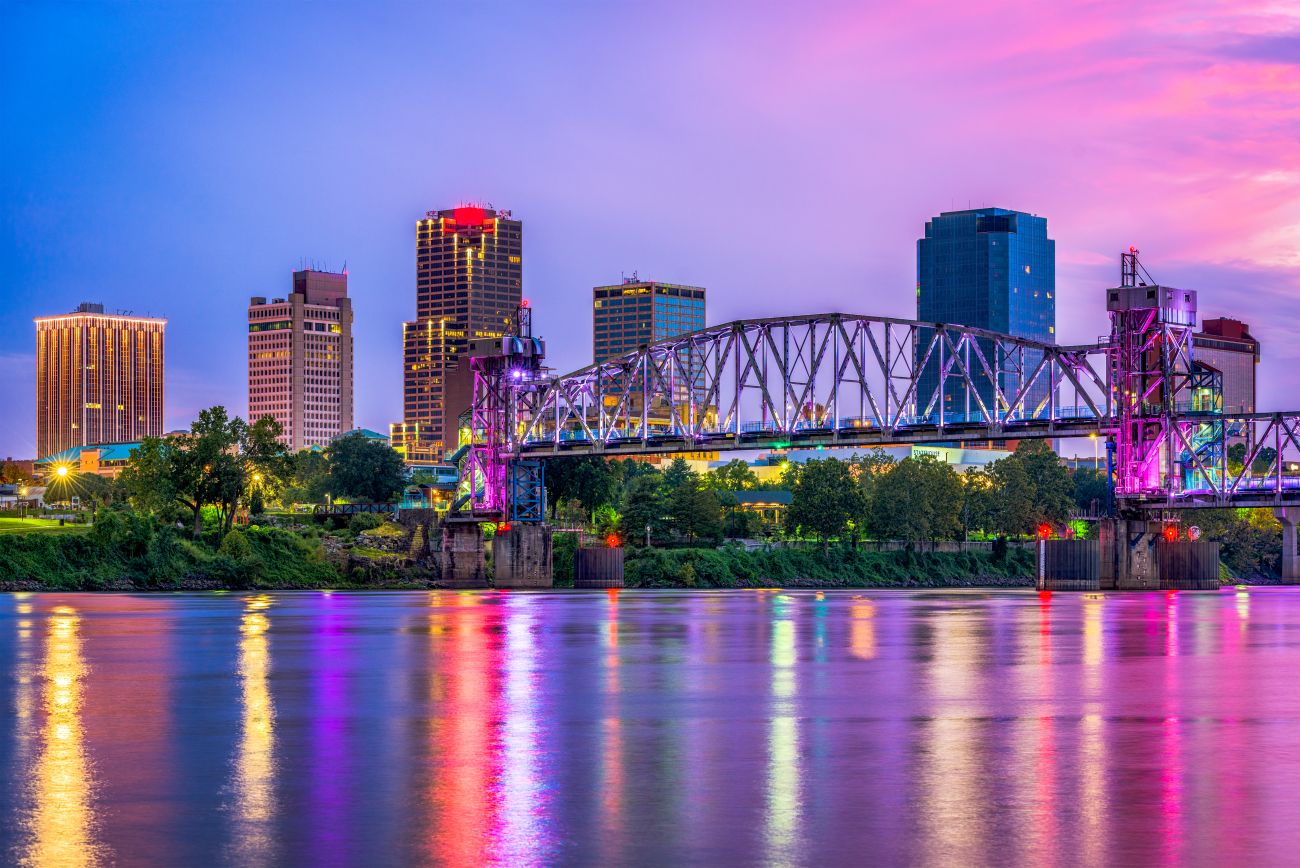 7. Hawaii
With natural wonders and amazing beaches, it may sound like a mistake to include Hawaii as one of the worst places to retire. However, everything great about Hawaii comes at a steep price.
Being a group of islands, everything needs to be flown in, which makes prices unusually high. For example, Hawaii has one of the highest gas prices in America.
Additionally, it can sometimes be overcrowded with tourists. Also, every now and then, volcanic smog can ruin everybody's day.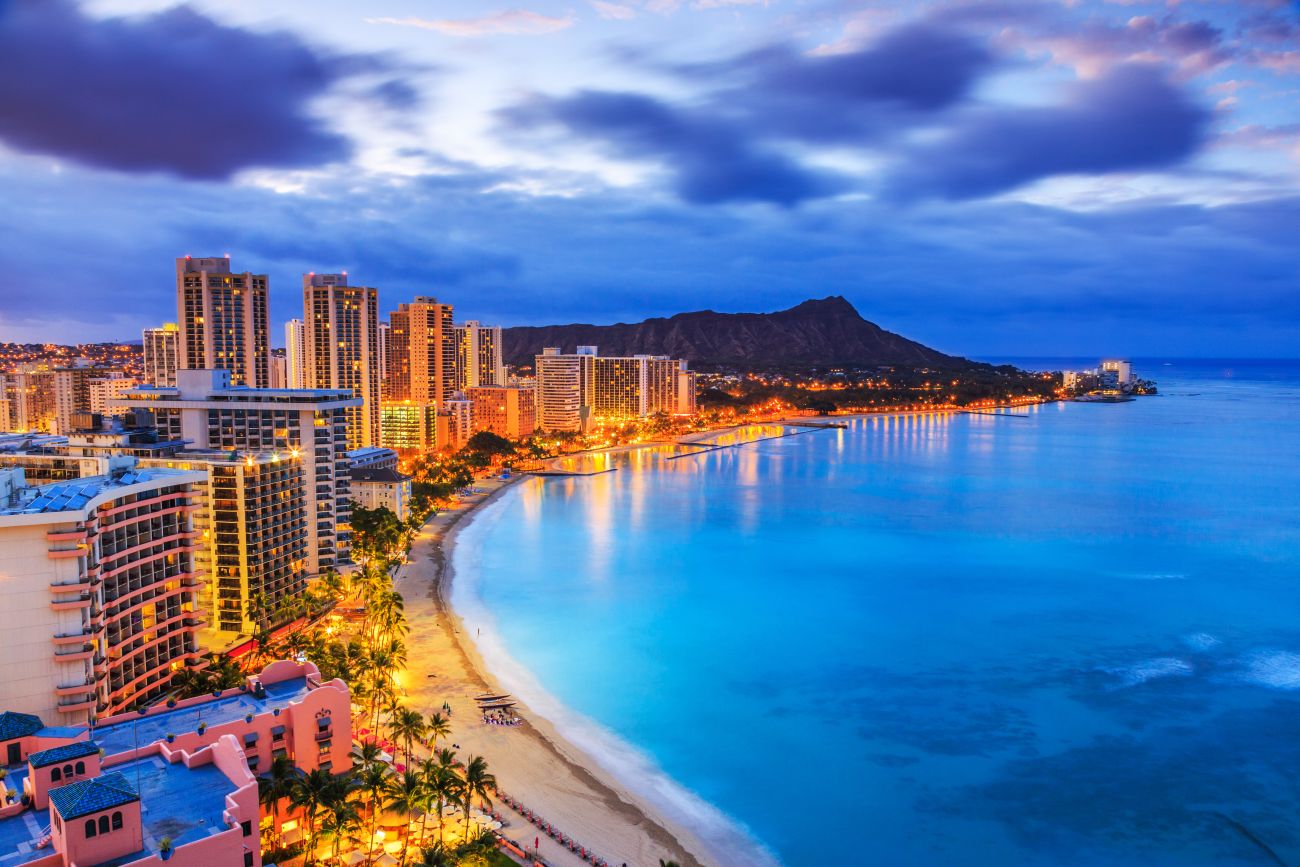 8. Alaska
Don't be fooled by the gorgeous wildlife, exciting fishing, and breath-taking scenery; retirement in Alaska is definitely not for everyone. While there's no sales tax in the state, the capital city of Juneau has a high cost of living, which is often unaffordable for retirees.
Much like Hawaii, most items are flown in from across America, hiking up the prices to ridiculous levels. Another issue is the expensive health care, which leads people to fly to Seattle to save money on non-emergency medical procedures.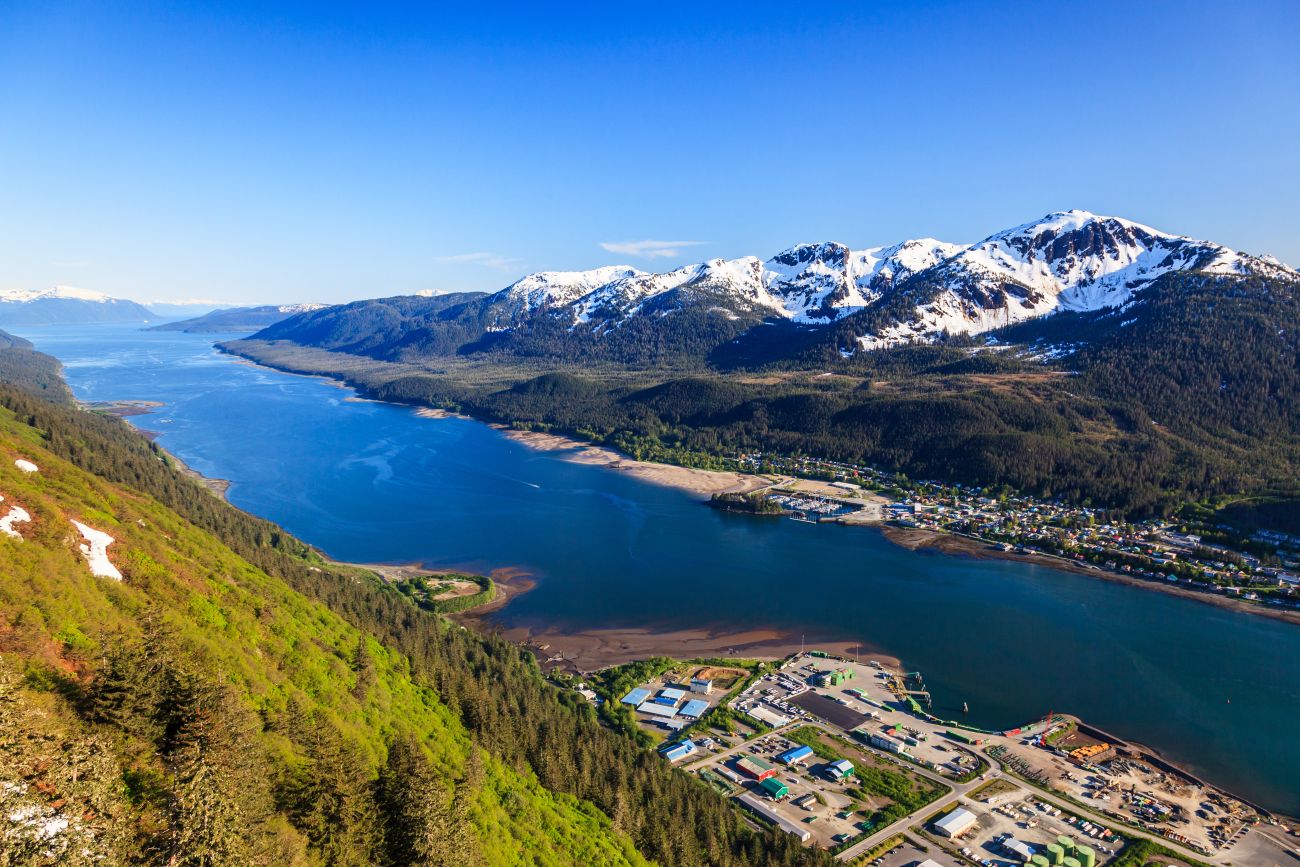 9. Jersey City, New Jersey
Price is yet again a big limiting factor if you're considering Jersey City as a place for your retirement. In fact, the cost of living in New Jersey tends to be above the national average.
The city is not conducive for physical activity. Additionally, your health care is very much determined by how much you earn per month, so low-income retirees may not be able to access the best care they need.
Due to these factors, it's no wonder that the state of New Jersey constantly ranks super low when it comes to worst places for retirees.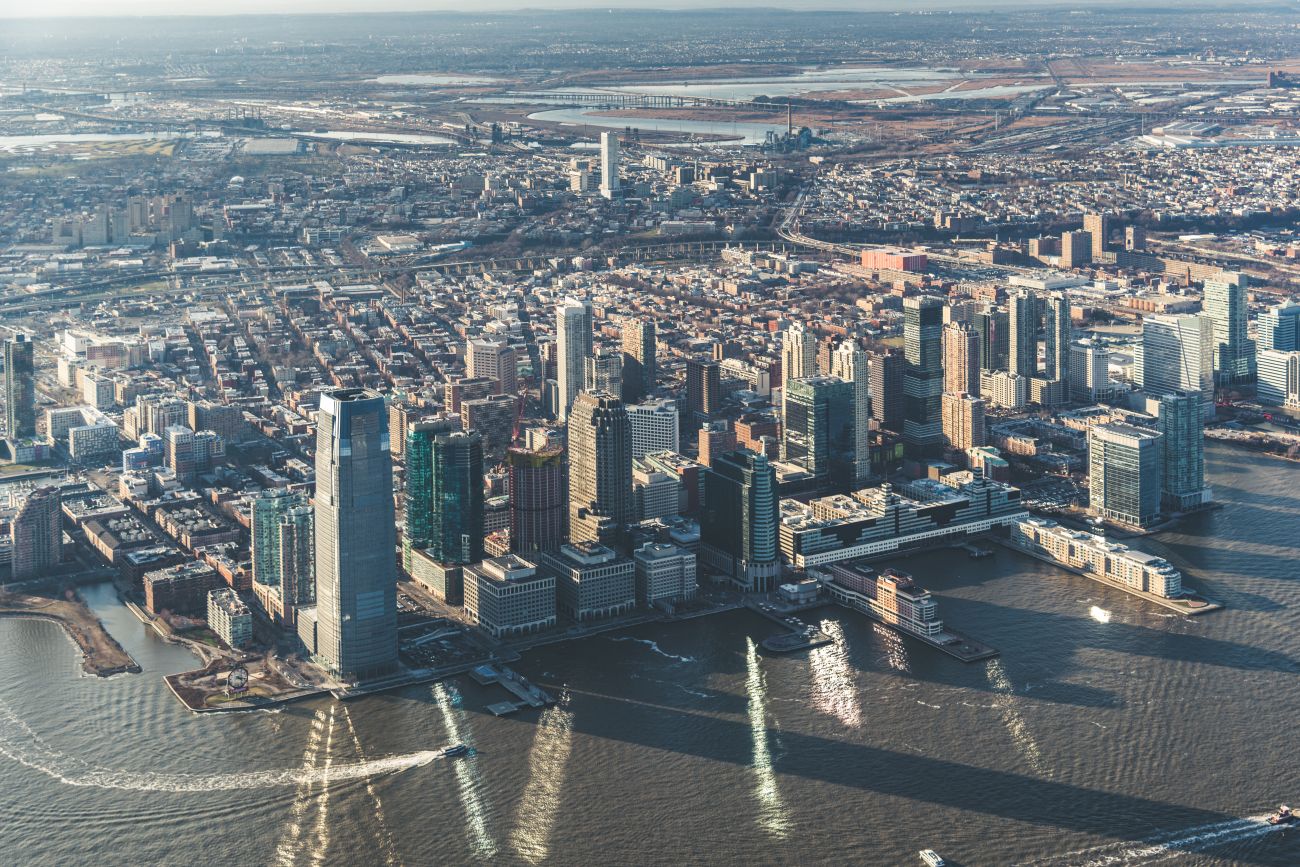 10. Memphis, Tennessee
Despite being the home of blues, soul, and rock 'n' roll, Memphis is not ideal for seniors.
In fact, the city ranked fourth as the most dangerous in the U.S. with over 20 violent crimes per 1,000 people. Unfortunately, Memphis is also famous for its severe thunderstorms and is frequently hit by tornadoes.
Moreover, health care in Tennessee is deplorable. Due to the lack of federal funding, the number of hospitals in the state was greatly reduced.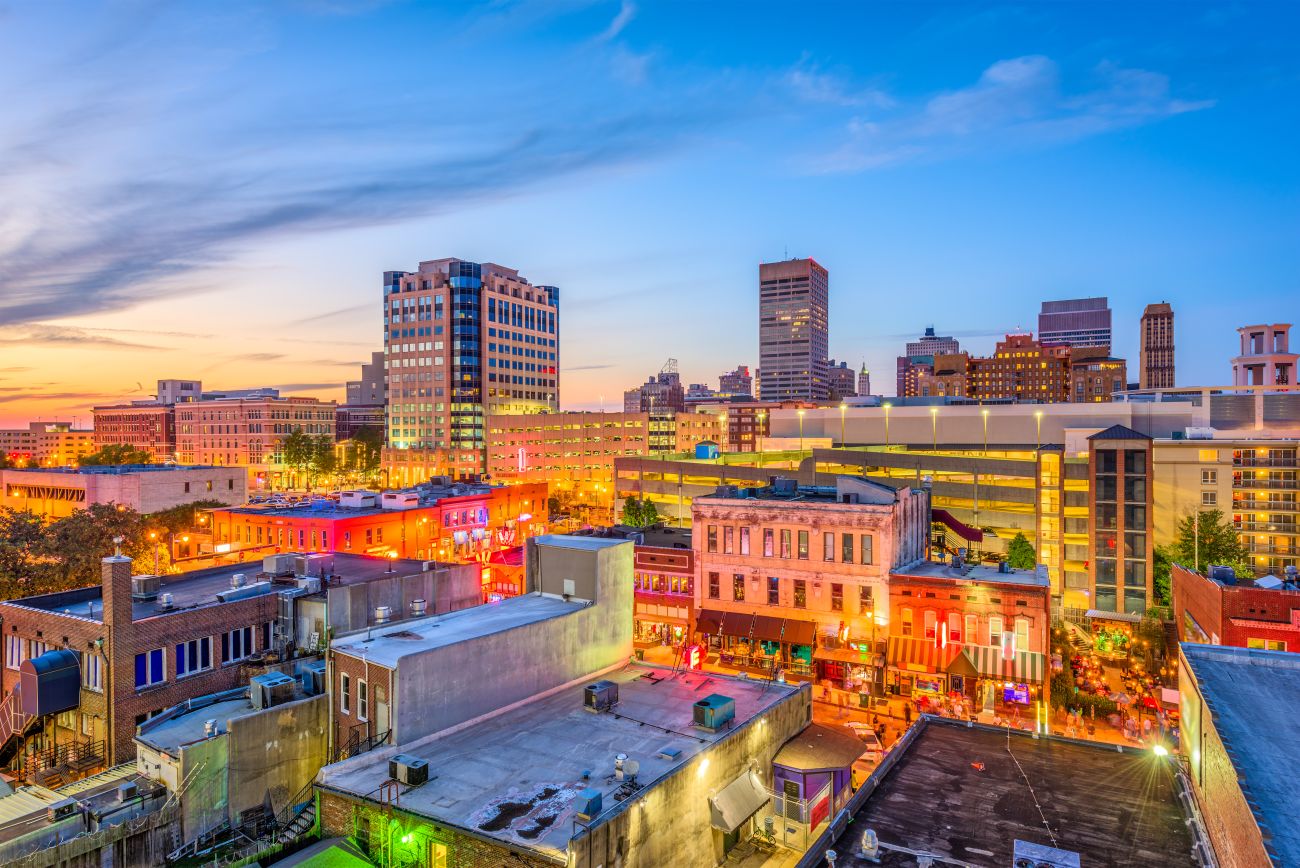 Wrapping Up
Preparing for retirement is no easy task. While there are plenty of factors to consider, the most important is where to live.
When you think you may have found the perfect place to enjoy your work-free life, it could turn into a nightmare. It might be bad for seniors due to the high cost of living, bad transportation system, or deficient health care.
To avoid these pitfalls, make sure you do your homework, so you can choose the best city for you.