COPD can be a frightening diagnosis to receive. This disease can be deadly – and it can greatly impact how you live your daily life. But this disease is quite common, affecting millions of individuals and adding new COPD sufferers to its ranks every year.
If you've recently been diagnosed with COPD, you need to know what your future might hold. Being informed about what COPD entails can help you live a long, fulfilling life, even with this disease.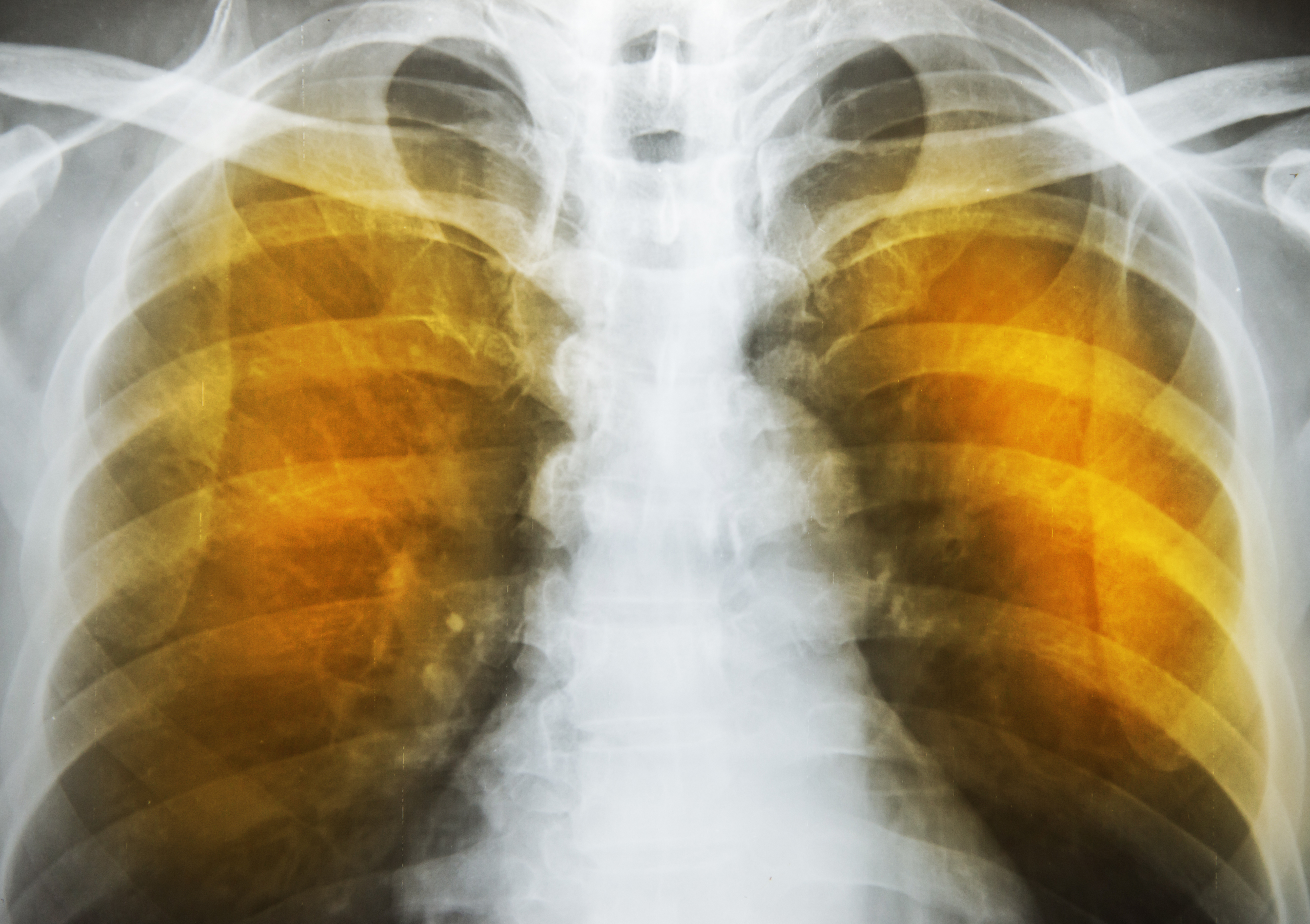 Here are a few important facts that can help you cope with COPD.
Understanding COPD
When you're first diagnosed with COPD, it can be difficult to understand. COPD, which stands for chronic obstructive pulmonary disease, is the official name used for a number of progressive lung diseases.
So, when you are diagnosed with COPD, you could have one of a few different lung illnesses. Emphysema, chronic bronchitis, and refractory asthma are all considered types of COPD.
COPD is a progressive disease. This means that over time, the condition worsens – and there is no cure. However, that doesn't mean those who are diagnosed with COPD can't live full lives. With the right treatment and health habits, you can live a long life even with the disease.
Expect Flare-Ups
COPD is a condition that you'll need to be conscious of and manage daily. However, there's another challenge that comes with a COPD diagnosis: flare-ups.
COPD sufferers can experience flare-ups from time to time. During these flare-ups, your symptoms will become more severe than usual. Symptoms of a flare-up can include:
Increased breathlessness.

More frequent or persistent coughing.

An increase in sputum.

Altered sputum, which can be a different color or consistency.
COPD flare-ups can happen at any time. Sometimes, they're triggered by a lung infection. No matter what causes a flare-up, you'll want to discuss treatment options with your doctor. You may need to take medications or undergo specific treatments just for your flare-ups.
A Healthy Lifestyle is Important
While a COPD diagnosis can leave you feeling frustrated, frightened, and worried about the future, there's actually a lot you can do to improve your health. Making lifestyle changes and adopting – and sticking with – healthy habits can prolong your life and make COPD manageable.
And the right healthy lifestyle habits are key. After getting your diagnosis, make sure to speak with your doctor about ways you can improve your health.
Commonly, medical professionals recommend changes that include the following for those who are diagnosed with COPD:
Quit Smoking:

Smoking can both cause and exacerbate COPD. Quitting can help improve coughs, breathlessness, and wheezing.
Avoid Secondhand Smoke and Air Irritants:

Even inhaling others' smoke can create problems for COPD sufferers. It's best to avoid inhaling anything that can irritate the lungs and airways, including paint fumes, cigarette smoke, and dust.
Practice Good Hygiene:

To stay as healthy as possible, wash your hands frequently and avoid germs.
Stay Hydrated:

Water is important for anyone, but it's especially important for anyone with COPD. Staying well-hydrated can thin out lung mucus, which lightens coughs.
Follow a Healthy Diet:

A healthy diet will help you stay physically fit and in shape. Losing weight can help COPD sufferers breathe easier and improve the body's ability to stay healthy.
In addition to these common COPD tips, you should also see your doctor regularly. These regular appointments will ensure you're in the best health possible, and you'll be better able to manage your COPD. You can also discuss treatment options and strategies with your doctor often, or note any concerns you have as they come up.
Understand Your COPD Treatment Options
Lastly, it's important to understand how COPD is treated. Although the disease is incurable, there are treatment options available to make daily life more comfortable.
And the right treatment option could reduce your daily symptoms, help manage flare-ups, or even help you breathe easier. The most common COPD treatment options are:
Medications

Lifestyle changes

Oxygen therapy

Surgery
With medicine and technology progressing quickly these days, it's a smart idea to check in with your doctor about potential treatment options regularly. During your appointments, you can ask about new options for managing your COPD. And you can even stay informed by doing online research of your own.
No matter what results come from your COPD diagnosis, one thing is certain. You can live a happy, full life even with this medical condition. And, with the right knowledge, you can take action to better your health as best you can, even with COPD.