Millions of people take cruises each year – and cruises are especially popular vacation choices for retirees. After all, what could be better than traveling somewhere new aboard a ship filled with amenities?
While cruising itself may be effortless, relaxing, and full of adventure, the prices are frustrating. A cruise can cost hundreds or thousands of dollars for a single traveler.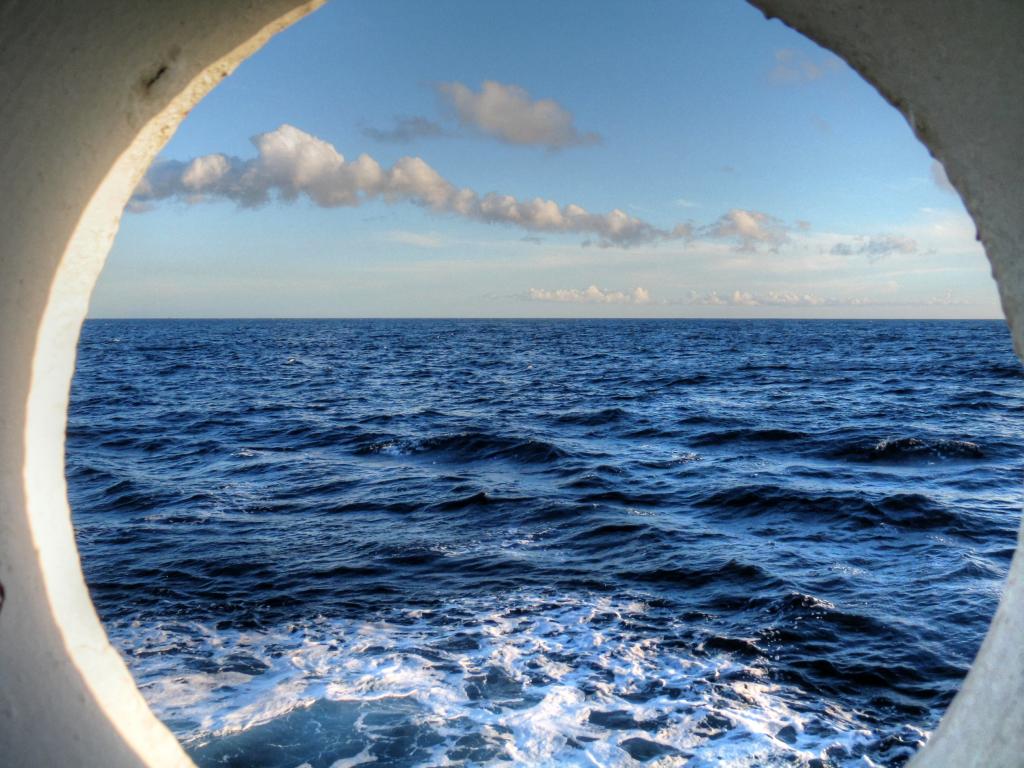 And retirees simply can't afford these sky-high prices. But here's something you likely don't realize: there are ways to save money and still take the cruise of your dreams.
In fact, retired adults can actually find affordable cruise vacations. All it takes is knowledge – knowing where to look for savings and how to take advantage of them.
Be Flexible When Booking
One of the best things about retirement is the freedom. Retirees don't have to stick to a strict work schedule, and they have truly unlimited vacation days. And that alone can save you some serious cash on a cruise.
If you're able to be flexible when booking a cruise, it can result in significant savings. Booking a cruise at the last minute is one of the best ways to save – and it's when you're most likely to find rock-bottom prices on staterooms.
Cruises start dropping their prices as the departure date gets closer. As Nomadic Matt¹ explains, cruises get cheaper because they need to fill rooms. If a ship leaves port with empty rooms, the cruise line won't make as much money; fewer passengers means less money is spent onboard the ship. So, instead of missing out on money, cruise lines gradually lower prices until the ship leaves port.
Last-minute cruise bookings do require flexibility. You need to be able to leave at a moment's notice, or within just a few days of booking your vacation. And with many passengers already booked, you'll need to be willing to accept any open staterooms. But, in the end, the savings can far outweigh these factors.
Bundle Your Cruise and Travel
When you're traveling over age 50, you need to simplify the process. And there's nothing simpler than bundling together your flight and cruise all in one package.
Here's another reason to bundle your airfare, cruise, and other travel needs together: it'll save you money.
Retirees can take advantage of package deals offered by cruise lines and bundle their flights, hotel, and shore excursions along with their cruise. These packages, which are available at big cruise lines like Royal Caribbean, Celebrity Cruises, and Carnival to name just a few, can help cut down on the costs associated with each of these travel bookings.
And, according to Cruise Critic², bundling your travel into one easy package can score you discounted airfare and hotel stays near port. You won't have to worry about flying into town for your cruise or finding a place to stay. You may even find special promotions and deals that include airfare in the price of the cruise booking.
Avoid Booking During Peak Cruise Season
Retirees don't have to worry about when they plan their vacations. You no longer have kids in school or work schedules that control when you can and can't travel. And this means that you're free to travel during the off season – which can mean deeply discounted cruise rates.
If you can travel any time other than the spring and summer, which are both the busy season for cruises, you could score the cruise of your dreams at a big discount. When kids are in school and many working adults are stuck in the office, retirees can find sales, coupon codes, and lower-priced itineraries for cruises anywhere in the world.
Here are the best times of the year to set sail if you're looking for discounted cruises³:
Fall, from September to early November
Pre-holiday season, during the first two weeks of December
Post-holiday season, or the first weeks after the holidays end in January
Search for Senior Discounts
Lastly, if you're age 55 or older, you can get a special discount on a cruise – a discount just for being a senior!
Many of the most popular cruise lines offer discounted cruise rates for older adults. Carnival Cruises⁴, Celebrity Cruises⁵, and Royal Caribbean⁶ all offer special "senior fares" that are just for travelers age 55 and older. You'll pay a lower price for choosing a senior fare to any stateroom, type of cruise, or destination. Savings can be anywhere from a 5 percent discount to hundreds of dollars in onboard credits, U.S. News⁷ reports.
You should also take the time to search online for senior discounts on cruises. From river cruises through Europe to repositioning cruises that start and end in different destinations, every cruise can be discounted. And if you search for deals and compare prices online, you'll be able to find every available discount.
This will ensure you book the cruise you want to enjoy at the lowest price possible – giving you the chance to save significantly.