Millions of Americans depend on Medicare and the health insurance plans offered by the Affordable Care Act (ACA), for their healthcare coverage. And if you're a Medicare or ACA subscriber, the most important time of the year is coming: open enrollment.
Open enrollment is the only time of year you can make change to your health insurance coverage. From October to December, you have just a few weeks to enroll in a new plan, make changes to your coverage, or renew your current insurance. If you miss open enrollment, you'll have to wait an entire year to make any changes.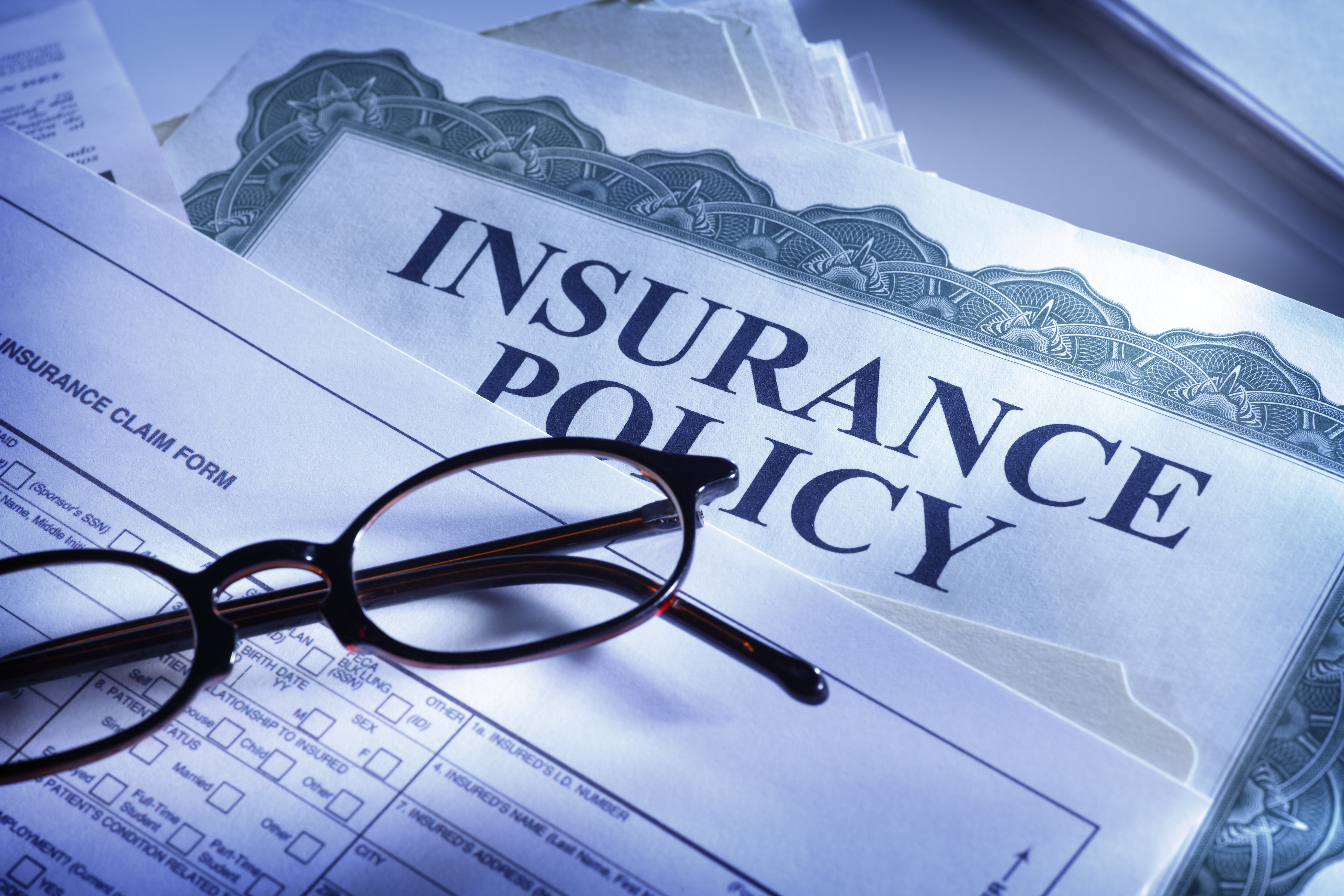 Of course, there's a lot you need to consider during open enrollment. Is your plan changing? Should you sign up for Medicare? Are costs increasing? Here's what you need to know – and verify – during open enrollment this year.
1. You Need to Check Your Plan for Changes
Healthcare plans change every year — even employer-sponsored plans. And often, the most important changes are in the fine print of your health insurance policy. During open enrollment, make sure you read each piece of your plan to ensure you don't miss a single change. Those changes could be costly if they affect your premium, your coverage, and your deductible.
If you have original Medicare, you can find out about any proposed changes by consulting your Medicare handbook or visiting the Medicare website. For existing Medicare Part D plans, Medicare Advantage Plans and health insurance plans offered by the ACA, you'll receive a notice of all changes that affect cost and coverage via the mail. Take a good look at these notices and make sure you understand how the changes will affect you.
Even if you're happy with your present coverage, you might want to look into other plans as their costs and coverage may have changed in such a way that a different plan may work better for you. You also may discover a different plan will provide better coverage if your medical condition has changed over the last year.
2. The Monthly Premium Isn't the Only Price You'll Pay
When you're comparing health insurance plans, it's easy to look only at the monthly premium. But it's important to keep in mind that the monthly premiums aren't the only costs you'll pay – on top of that monthly fee, you also have to cover certain expenses and procedures.
Both original Medicare and ACA plans have annual deductibles you must pay out of pocket before your plan pays anything. Once your deductible is satisfied, your plan will begin to pay. Even then, though, it won't pay 100 percent of your medical costs. Medicare, for example, pays only 80 percent of the approved charges according to Nolo.com¹. You're responsible for the other 20 percent, which can be significant.
Coverage amounts vary dramatically among ACA plans. Some have lower premiums but higher deductibles. Maximum out-of-pocket expenses also vary considerably from plan to plan. You need to research various plans ahead of the open enrollment deadline to determine which one offers you the lowest net annual cost.
3. Don't Assume Your Current Plan is Still the Cheapest
Many people just sign up for the same plan they already have. There are several reasons for this. Some people either miss open enrollment or don't know its importance. Some believe that if a plan was decent in years past, it'll continue to be the best plan going into the next year. However, all of these instances aren't necessarily the best course of action.
Remember that changes happen every year, and sometimes your health can take a turn for the worse. Additionally, even if your health remains the same, your health insurance plan's costs and coverage amounts may have changed dramatically. In fact, a research study by Chao Zhou and Yuting Zhang² found only five percent of individuals choose the plan that would be the cheapest for their particular circumstances. The study also found that many people overprotect themselves, paying for coverage they don't need and will never use.
Don't keep wasting money year after year. Be prepared for open enrollment by researching your plan and other plans so you can adjust your insurance accordingly and pay only for what you'll use.
4. Prepare Now for Big Life Changes
Before you decide on a healthcare plan for next year, consider any major life changes you may face. Will you be getting married or divorced? Are you planning to have children? Will your job or career change? Changes like these can make a huge difference in determining the best healthcare plan for you, and it's a smart idea to make necessary changes before they happen.
Don't forget that age matters too. Parents' health insurance plans can only provide protection for children under 26 years old according to the U.S. Department of Health and Human Services³. If you or your child will be turning 26, you need to make additional arrangements for healthcare coverage. If you're turning 65, you'll also need to be prepared – and plan – for Medicare and the impact this federal plan will have on your medical costs.
5. Don't Forget About the Penalty
Although there's been much talk about eliminating the ACA and the annual penalty imposed on people who don't have health insurance, it's crucial that you don't assume these changes have already happened – or that they won't happen.
The penalties exacted on individuals who have no health insurance haven't been eliminated. And those penalties can cause big problems later on if healthcare coverage is needed. The penalty for not having healthcare coverage is 2.5 percent of your household income, with a maximum amount of $695 per adult according to the U.S. Department of Health and Human Services⁴. These fees rise with inflation, so they may increase from year to year. If you experience a major healthcare event and have no healthcare coverage, you'll have to pay all your healthcare costs out of pocket in addition to paying a big penalty.
Luckily, you can avoid these costly risks by finding an affordable health insurance plan during open enrollment.
Don't Wait to Take Advantage of Open Enrollment
The open enrollment period is just around the corner. Now is the time to investigate your options so you can select the best plan for you and your family. Remember, you only have a short window to switch to new coverage or make adjustments to your current coverage – and if you don't take action during the short open enrollment window, you could face costly penalties.
Do your research now, while you still have time to prepare. Compare the different Medicare plans and parts that will cover your needs, from prescription drugs to regular doctor's visits. Look into the details and the costs of plans offered through the Affordable Care Act, and see if you can save money on premiums, deductibles, or even co-pays. The right plan may save you significantly.