Credit card signup bonuses offer a variety of ways to improve your personal finances. People with good credit can qualify for signup bonuses that include no interest for certain time periods and the ability to transfer your balance from high-interest credit cards for a substantial benefit. Even those without excellent credit can save thousands in travel expenses, earn cash back rewards, and enjoy other perks by leveraging credit card signup bonuses.
Here are the five best credit card signup bonuses in 2019.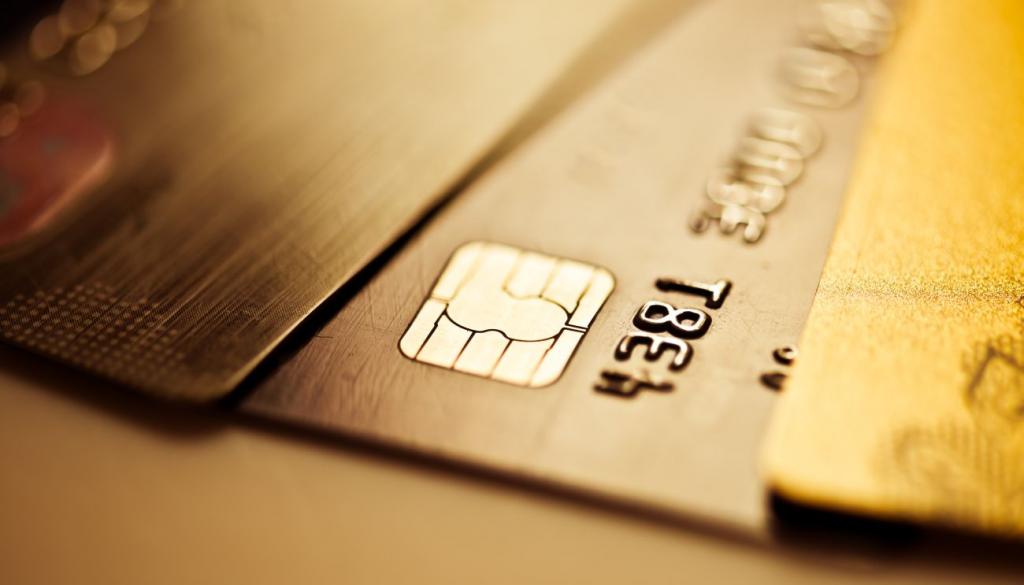 1. Capital One Venture Rewards Credit Card
The Capital One Venture Rewards credit card is a great choice for those who love to travel. You earn unlimited 2x miles on every dollar spent and 10x miles for every dollar spent on hotel accommodations. What makes this card even better is that the annual fee is waived for the first year. After the signup bonus, the annual fee is $95.
Other signup benefits and perks include:
Earn 50,000 miles when you spend $3,000 or more in the first three months, which is a $500 value.
Receive a travel credit of $100 for TSA Precheck or Global Entry fees.
Get an introductory zero percent APR for 12 months and a variable rate between 15.24 percent and 25.24 percent after 12 months.
Balance transfers are available at regular interest rates without a transfer fee.1
2. Citi Simplicity Credit Card
The Citi Simplicity credit card offers a zero percent interest rate on all purchases within the first 12 months. After the signup APR rate expires, your rate will be between 16.24 percent and 26.24 percent. If you choose to transfer your balance from another card, you receive a zero percent introductory rate for 21 months. All transfers must be made within four months of opening your account and there is a five percent or $5 transfer fee, whichever is greater.
Other signup perks include:
No annual fee.
No late fees.
No interest penalties for late payments.
Flexible payment dates to match your financial earnings.
$0 liability on any unauthorized charge.
Identity theft and fraud protection.2
3. Capital One Quicksilver Cash Rewards Credit Card
The Capital One Quicksilver Cash Rewards credit card has a signup bonus that includes a zero percent introductory interest rate on both purchases and balance transfers for 15 months. There is a three percent fee for each balance transfer. After the rate expires, your rate on purchases and balance transfers will range from 15.24 percent to 25.24 percent. You also earn a $150 bonus after you spend $500 on purchases within the first three months of opening an account.
Other signup perks include:
No annual fee and no fees for foreign transactions.
Earn unlimited 1.5 percent cash back on all purchases.
Cashback that's available for any amount at any time with no expiration date.
Travel accident insurance and 24-hour assistance when traveling.
Emergency card replacement and cash advances.
Extended warranty protection on eligible items purchased with your card.
When you pay for your car rental with the card, you are covered for collision damage and theft.3
4. Discover it Balance Transfer Credit Card
The Discover it Balance Transfer credit card offers substantial signup bonuses including five percent cash back at grocery stores, gas stations, restaurants, Amazon.com, and other merchants and unlimited one percent cash back on all other purchases. On top of that, Discover will match your total cash-back earnings for the first year. You can redeem your cash rewards at any time — and the rewards never expire.
You'll receive a zero percent APR rate for six months on purchases and the ability to transfer high-interest credit card balances at zero percent interest for 18 billing cycles. Although there is a three percent transfer fee, the zero percent interest rate for 18 months gives you time to pay down the balance before the regular interest rate kicks in. This rate ranges from 14.24 percent to 25.24 percent depending on your credit score.4
5. Bank of America Cash Rewards Credit Card
The Bank of America Cash Rewards credit card offers new account holders a $200 cash bonus if you spend just $1,000 in the first 90 days.5 The card offers a zero percent introductory interest rate on purchases for 12 months. You can also transfer those high-interest credit card balances within 60 days of opening your account if you take advantage of Bank of America's a low APR offer.
You can choose your favorite spending category and receive three percent cash back each time you use your card to buy something in that category. That's in addition to getting two percent back on all purchases at grocery stores and wholesale clubs. The three percent and two percent cash back bonuses only apply to the first $2,500 spent in each calendar quarter. You receive one percent on all other purchases.
Shopping for Credit Card Signup Bonuses Makes Sound Financial Sense
Shopping around for the type of signup bonuses you'll actually use makes is a sound financial practice. Even though some experts warn about the dangers of having too much credit, it's virtually impossible to survive without credit and debit cards in today's society. If you are fiscally responsible and spend between $500 and $1,500 per month, signup bonuses offer practical ways to earn money without paying any interest if you pay off your balance before the next billing cycle. Even if you're just looking for a new credit card for any reason, signup bonuses can reward you handsomely.6
Signup bonuses include cash, low introductory interest rates, and balance transfers of higher interest credit card balances. You can also earn cash back on your spending, pay securely online for your purchases, get extended warranty protection and earn frequent-flyer miles. That makes shopping around for the best deal well worth the effort.