The start of a new year is the perfect time of year to set new goals, and health and fitness resolutions always top the list for just about everyone.
2019 is almost here, and there's no better time to sign up for a local gym membership than now – and it's also the most affordable time to sign up. Most fitness clubs cut membership prices because January is a popular time for sign-ups. With so many competitors out there, most clubs are offering a great price on memberships to get your business.
Here are the best deals you'll find on gym memberships before 2019 gets underway.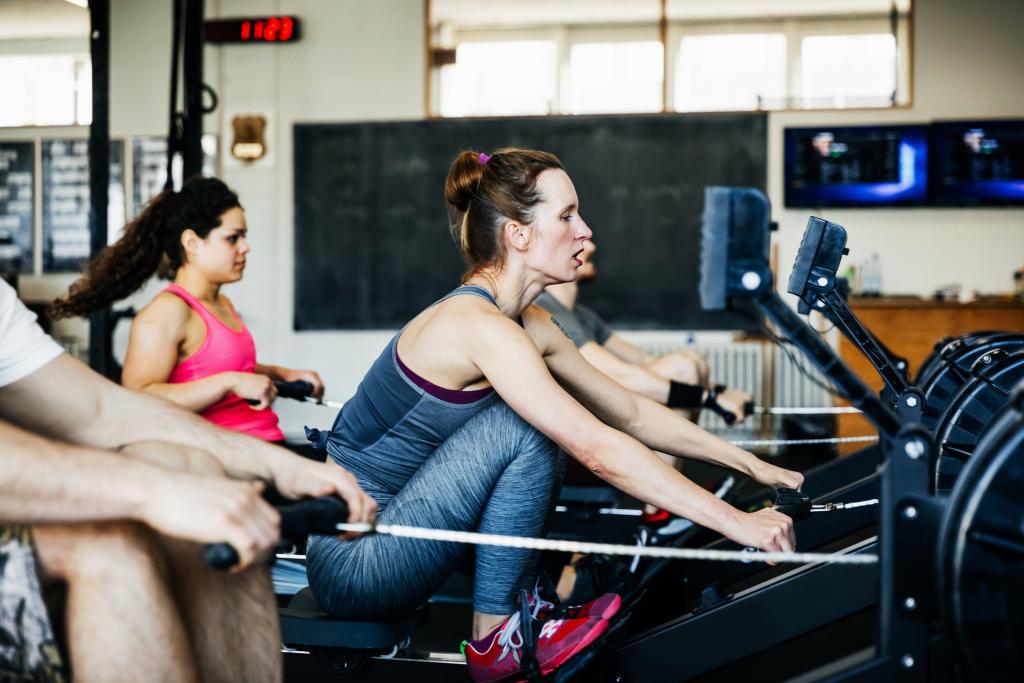 Join Planet Fitness for $10 a Month
Planet Fitness is one of the most affordable fitness club chains in the United States. And right now, a fitness membership is only $10 per month1 for new and current members. With this price, getting fit in 2020 is easier and more stress-free.
The membership comes with unlimited access to the club of your choice, free fitness training sessions, and free Wi-Fi. Planet Fitness offers all members a comfortable "Judgement Free Zone."
There's also the Planet Fitness Black Card membership, which is available for only $22.99 a month. You'll get unlimited access to all Planet Fitness locations and awesome privileges like unlimited use of massage chairs, hydromassage, and tanning beds, as well as half off drinks and 20 percent off Reebok products.
First Month Free at 24 Hour Fitness
Are you looking for an affordable gym membership? 24 Hour Fitness is offering a special discount for new members right now: get your first month free on select all-club memberships.2
This membership gives you access to fitness classes and access to 24GO, which offers a variety of digital workouts. You can also invite a friend who won't have to pay a cent, as 24 Hour Fitness is also offering free guest passes on Fridays. Don't settle for paying a crazy amount of money for a club that offers the same perks.
Work out for $29.99 or Save on Initiation Fee for Six-Month Term a Month at LA Fitness
New members can get started for as low as $29.99 per month at LA Fitness. Alternatively, you can sign up for a six-month term for $34.99 per month and not have to pay the $49 initiation fee.3
With this membership, you'll get access to any LA Fitness location in your state area. Plus, you'll have access to over 20 group fitness classes, basketball court, racquetball, personal training and much more – many of these perks come at no extra cost.
Search for Gym Membership Deals in Your Area
These are just some of the best gym membership deals appearing now online, but special offers will be popping up closer to the start of the new year. If improving your health and fitness is one of your 2019 goals, right now is the best time to find an affordable price on a gym membership at many local gyms in your area.
It's important that you spend time searching for deals in your area and city and compare different options and pricing so that you know you're getting the best gym membership rate.